February 28, 2023
The Life and Legacy of Frederick Douglass: Abolitionist, Advocate, and Statesman
Co-hosted by The Douglass Leadership Institute
Tuesday, Feb 28, 2023
11:00 am - 12:00 pm
Featuring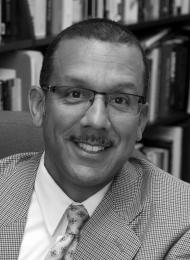 John K. Boardman, Jr. Professor and Head of Politics Department, Washington and Lee University
@LincolnDouglass
Moderated by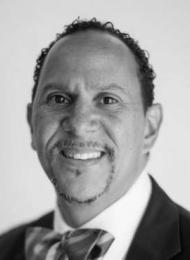 Founder, The Douglass Leadership Institute
Description
In recognition of Black History Month, The Heritage Foundation and The Douglass Leadership Institute are looking back at the life and legacy of one of the most renowned Black Americans, Frederick Douglass. After escaping slavery, Douglass fought tirelessly for emancipation and equal citizenship. His legacy is one to be celebrated and remembered.
Join us for a discussion on how Douglass' life has shaped America and where work towards racial equality remains as we bring together distinguished national leaders who are making noble contributions to preserving our great republic for which Douglass and others have fought.
A luncheon reception will follow the program from 12:00 – 1:00 p.m. ET.
Sign up to receive invitations to all public events.