January 27, 2020
LIVESTREAM: Lessons from Ancient Rome
A special online livestream.
Monday, Jan 27, 2020
5:00 pm - 6:00 pm
Hosted by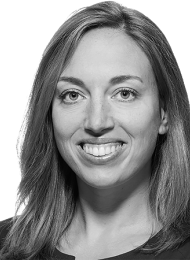 Former Director, Grover M. Hermann Center
@Rominaboccia
Description
Lessons from Ancient Rome is a very relevant and timely lecture as the United States of America faces a decision point in 2020 about which direction to take the country. Reed relates Rome's transformation and decline to current policy debates to help us make an historically informed decision about the ways in which we strain our Republic in its ability to preserve individual liberty.
Sign up to receive invitations to all public events.