December 8, 2021
Communism's Dark Tyranny: The 30th Anniversary of the Collapse of the Soviet Union
Join us as leading experts discuss why the Soviet Union was evil, why it collapsed, and yet why the allure of socialism persists today. Panelists will also explore how we best share these lessons with today's youth.

Co-hosted by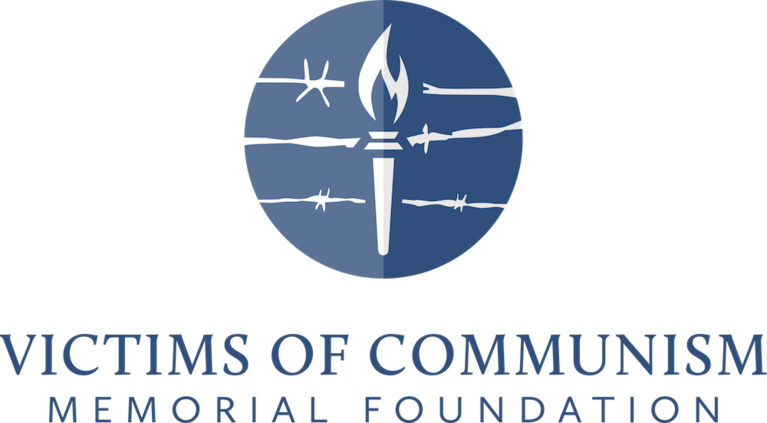 Wednesday, Dec 8, 2021
2:00 pm - 5:30 pm
Co-moderated by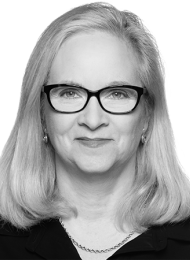 Former Research Fellow, Outreach
@GorkaKatie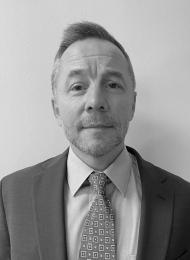 Director of Academic Programs, Victims of Communism Memorial Foundation
Co-hosted by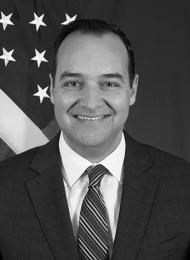 The Honorable Andrew Bremberg
President & CEO, Victims of Communism Memorial Foundation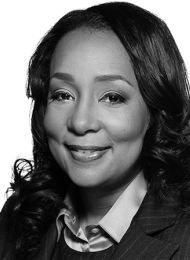 Former Vice President, The Feulner Institute
@angelasailor
Agenda
2:00 pm Opening Remarks
Angela Sailor, Vice President, The Feulner Institute, The Heritage Foundation
John O'Sullivan, President, The Danube Institute
Alan Charles Kors, Ph.D., Henry Charles Lea Professor Emeritus, The University of Pennsylvania
2:30 pm Session I: The Collapse of the Evil Empire
Katie Gorka, Director, Civil Society and the American Dialogue, The Heritage Foundation
Lee Edwards, Ph.D., Distinguished Fellow in Conservative Thought, The Heritage Foundation
David Satter, Journalist and Senior Fellow, Foreign Policy Research Institute
Sebastian Gorka, Ph.D., Radio and TV Host
3:25 pm Session II: Marxism Inside the Gate
Mike Gonzalez, Senior Fellow, Douglas and Sarah Allison Center for Foreign Policy and Angeles T. Arredondo E Pluribus Unum Fellow, The Heritage Foundation
Zilvinas Silenas, President, Foundation for Economic Education
Morgan Zegers, CEO, Young Americans Against Socialism
Katie Gorka, Director for Civil Society and the American Dialogue, The Heritage Foundation
4:25 pm Session III: Communism Today
Elizabeth Spalding, Ph.D., Vice Chairman, Victims of Communism Memorial Foundation
Rosa Maria Paya, Cuban freedom activist
Daniel DiMartino, Senior Contributor, Young Voices and Venezuelan freedom activist
Lily Tang Williams, Chinese freedom activist 
5:20 pm Closing Remarks: Sharing the Lessons with the Next Generations 
Elizabeth Spalding, Ph.D., Vice Chairman, Victims of Communism Memorial Foundation
Reception to follow from 5:30 - 6:15 p.m. ET for in-person attendees. 
Description
Join us as leading experts discuss why the Soviet Union was evil, why it collapsed, and yet why the allure of socialism persists today. Panelists will also explore how we best share these lessons with today's youth.  
Sign up to receive invitations to all public events.