December 15, 2020
VIRTUAL EVENT: The Bill of Rights: Promoting America for the Next Generation
RSVP below for virtual event information.
Tuesday, Dec 15, 2020
2:00 pm - 3:00 pm
Fireside Chat Featuring
Co-Chair, Civics and Civic Engagement Task Force, America250
Followed by a Panel Discussion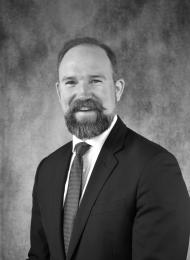 Director, William S. Knight Center for Patriotic Education, College of the Ozarks
Executive Director, National Christian Forensics and Communications Association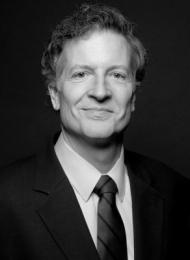 Distinguished Senior Fellow of Higher Education & Constitutional Studies, Texas Public Policy Foundation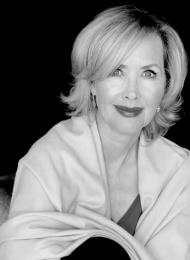 Founder and Co-President, Constituting America
Description
Join us as we celebrate one of the most significant protections of liberty in the history of the world: The Bill of Rights. Adopted 229 years ago, on December 15, 1791, the United States Constitution's first ten amendments protect our most fundamental rights and liberties and guarantee equal protection under the law. In honor of the Bill of Rights, we will bolster five trailblazing initiatives that promote civic education and foster an appreciation of our founding for America's next generation.
>>> Bill of Rights Day: We Keep Our Freedoms by Teaching Them
Sign up to receive invitations to all public events.