B. Kenneth Simon Center for American Studies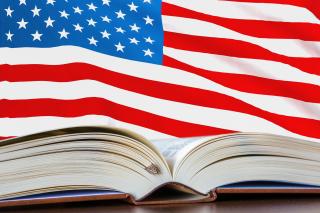 The B. Kenneth Simon
Center for American Studies
Defending the institutions and civic virtues that sustain republican self-government
Resources
American Exceptionalism
Modern Day Political Thought
The Heritage Guide to the Constitution is intended to provide a brief and accurate explanation of each clause of the Constitution as envisioned by the Framers and as applied in contemporary law. Its particular aim is to provide lawmakers with a means to defend their role and to fulfill their responsibilities in our constitutional order.
Helping Americans appreciate the Constitution and defend its meaning and purpose.
The Salvatori Prize for American Citizen
Learn More
Named for the entrepreneur, philanthropist, and dedicated conservative activist Henry Salvatori, the Salvatori Prize is awarded annually to an American citizen or organization who upholds and advances the principles of the American Founding, embodies the virtues of character and mind that animated the Founders and exemplifies the spirit of independent and entrepreneurial citizenship in the United States.