Resource Bank is the place, once a year, where think tank leaders, policy experts, influencers, donors, and activists in the conservative movement come together to share the lessons they've learned in the battles for freedom. 
Join us and meet with other inspirational leaders, discuss solutions that work, and formulate results that will make a difference.
Save the Date for 2019!
Tuesday, May 28 – Friday, May 31, 2019
Westin Kierland Resort
Scottsdale, Arizona
If you have questions or would like to be added to the invitation list for the 2019 event, please contact Resource.Bank@heritage.org.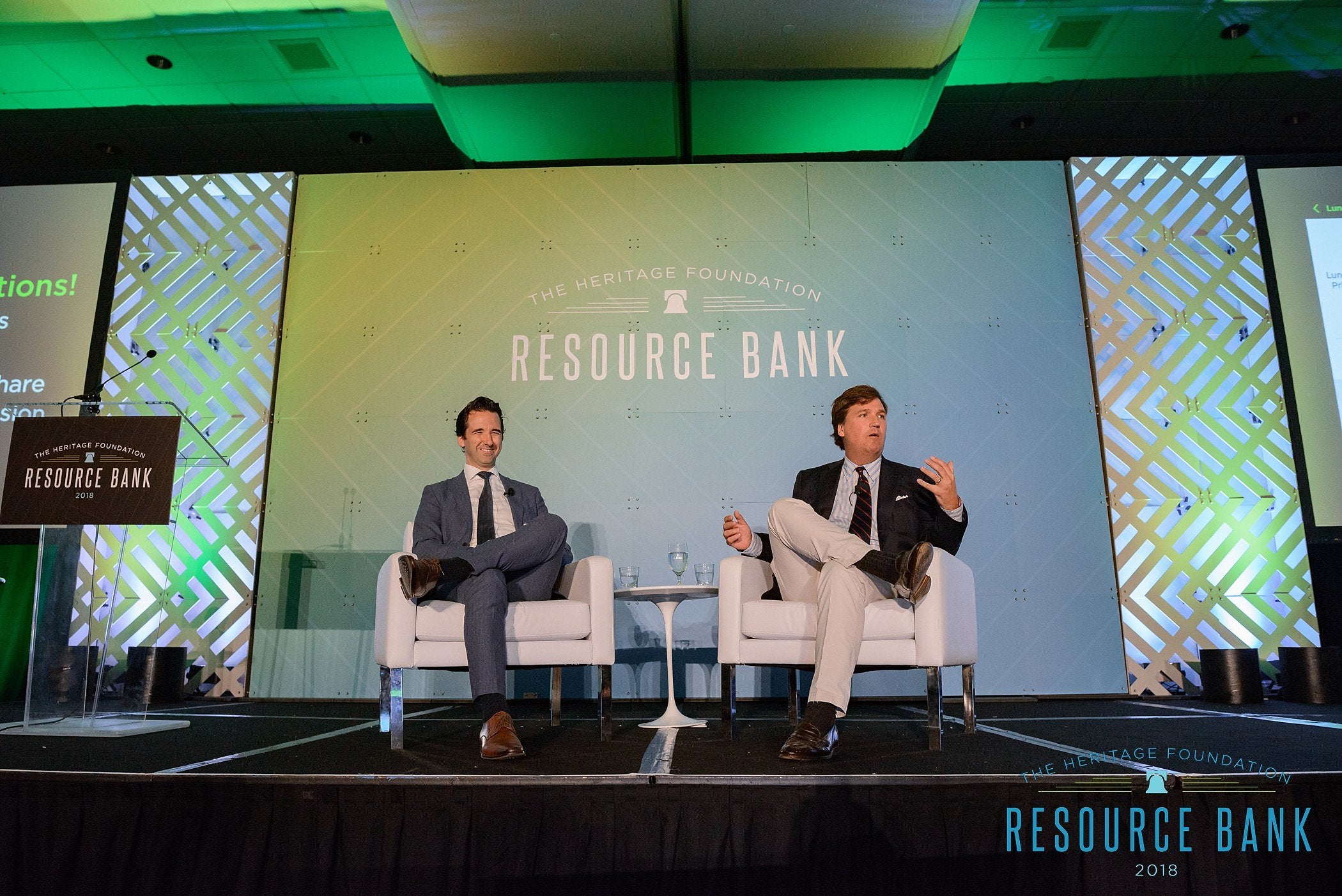 2018 Resource Bank
Jun 22, 2018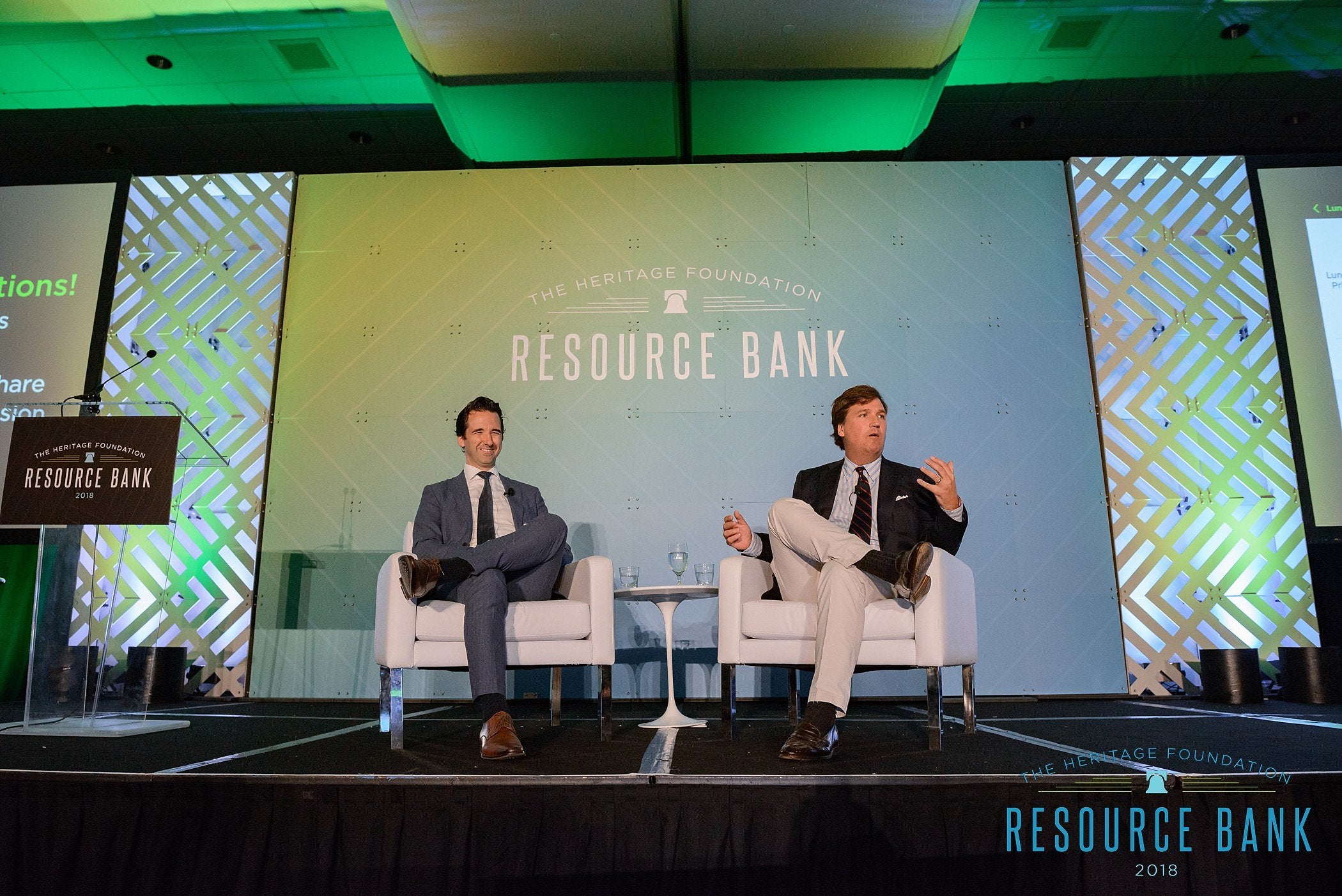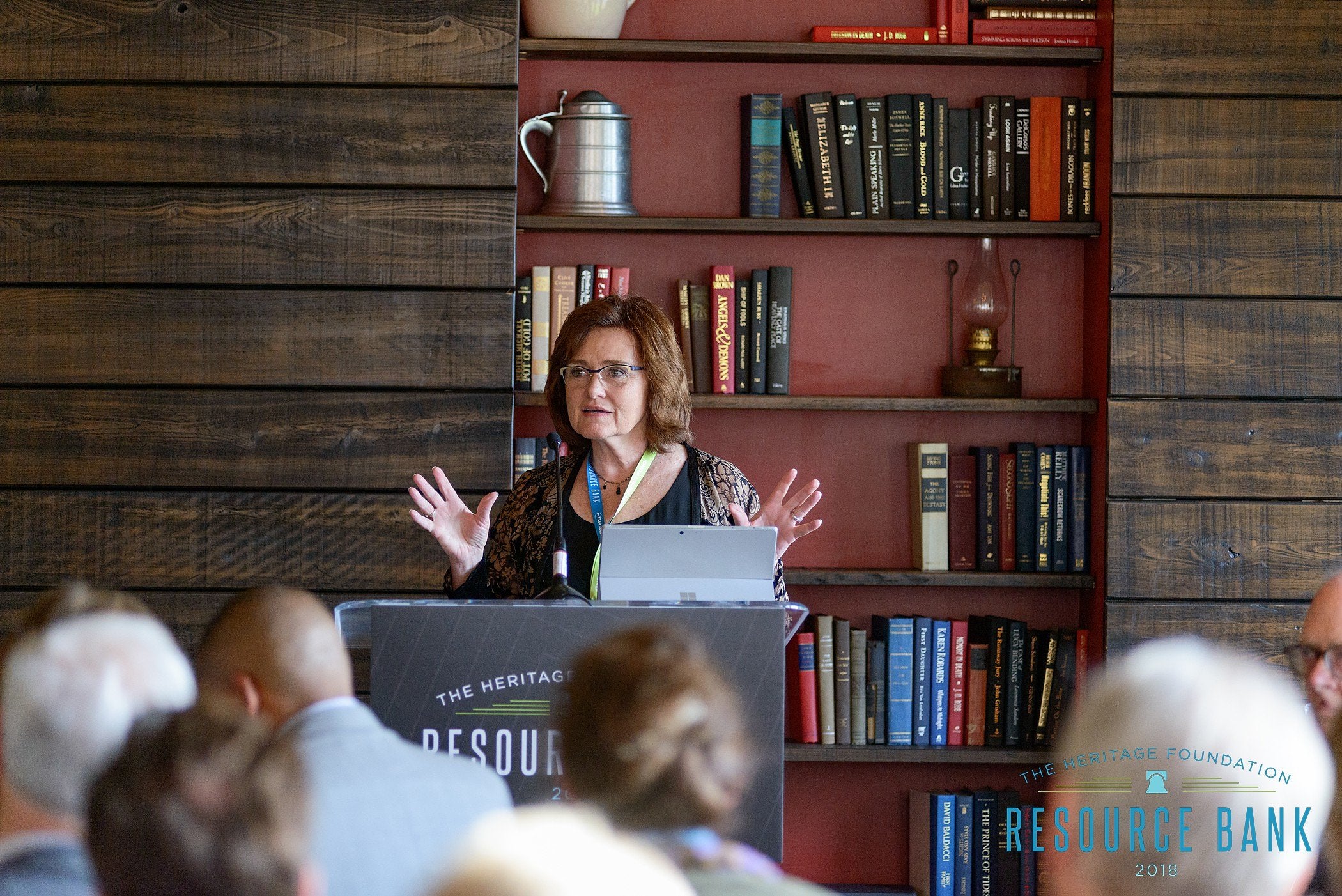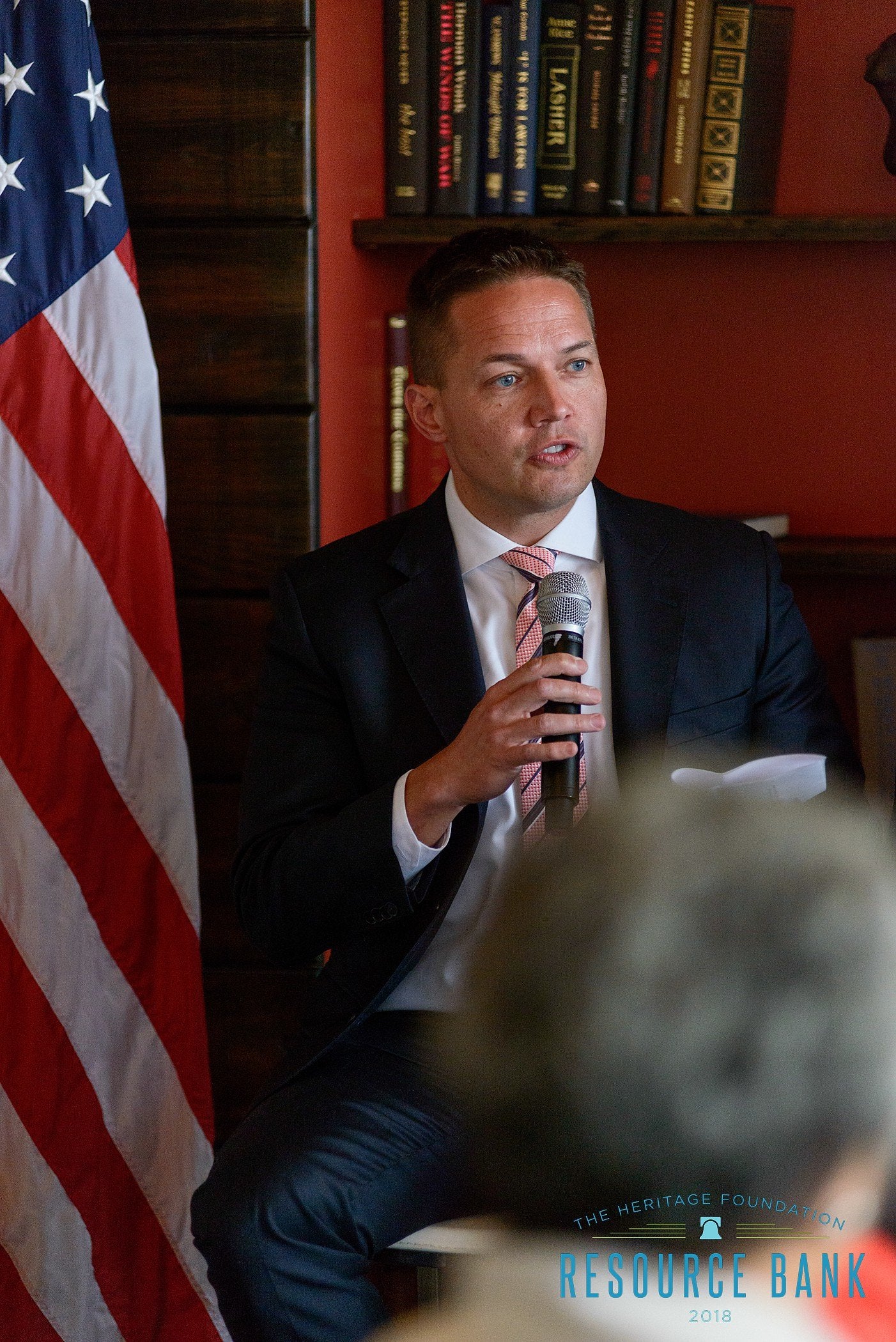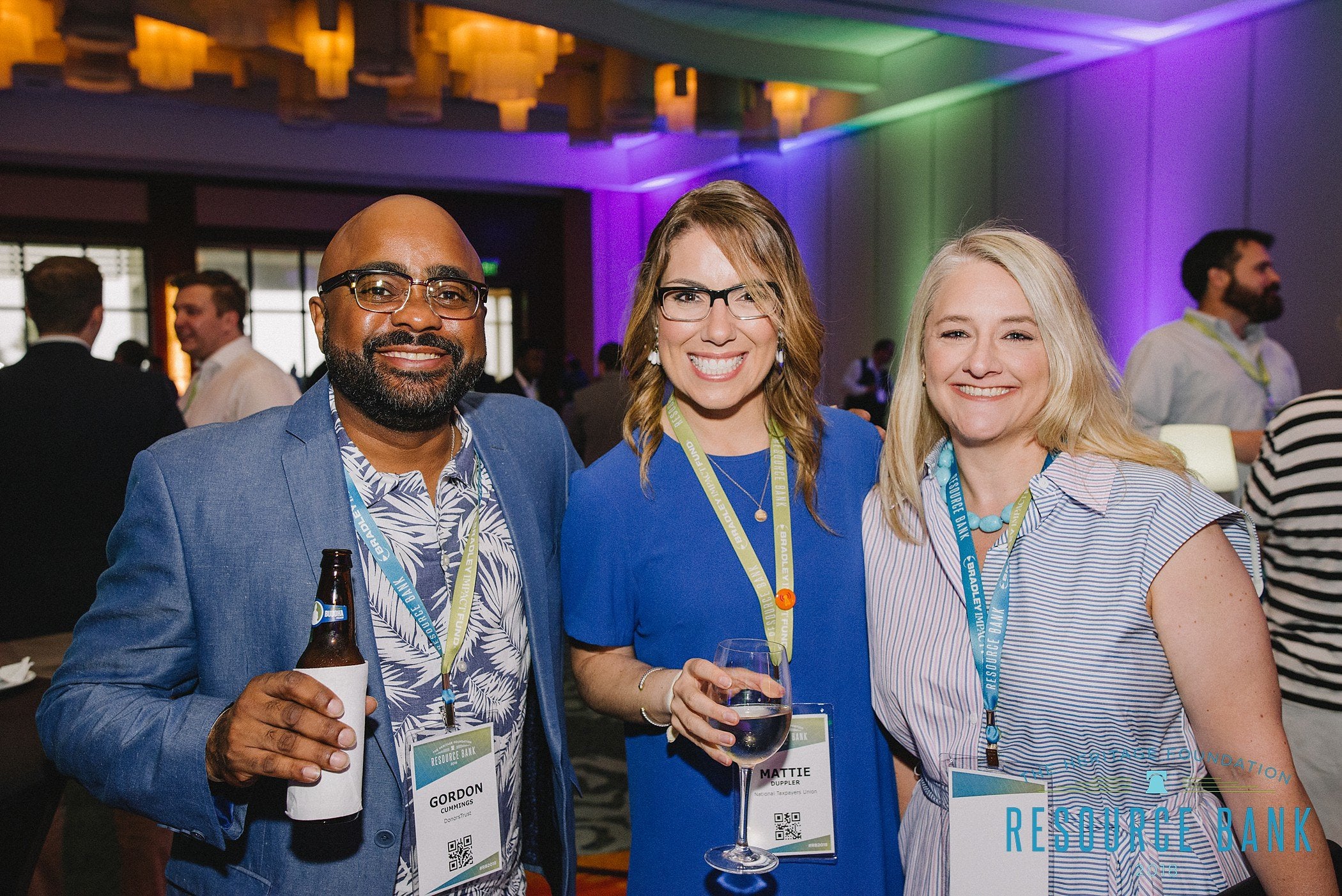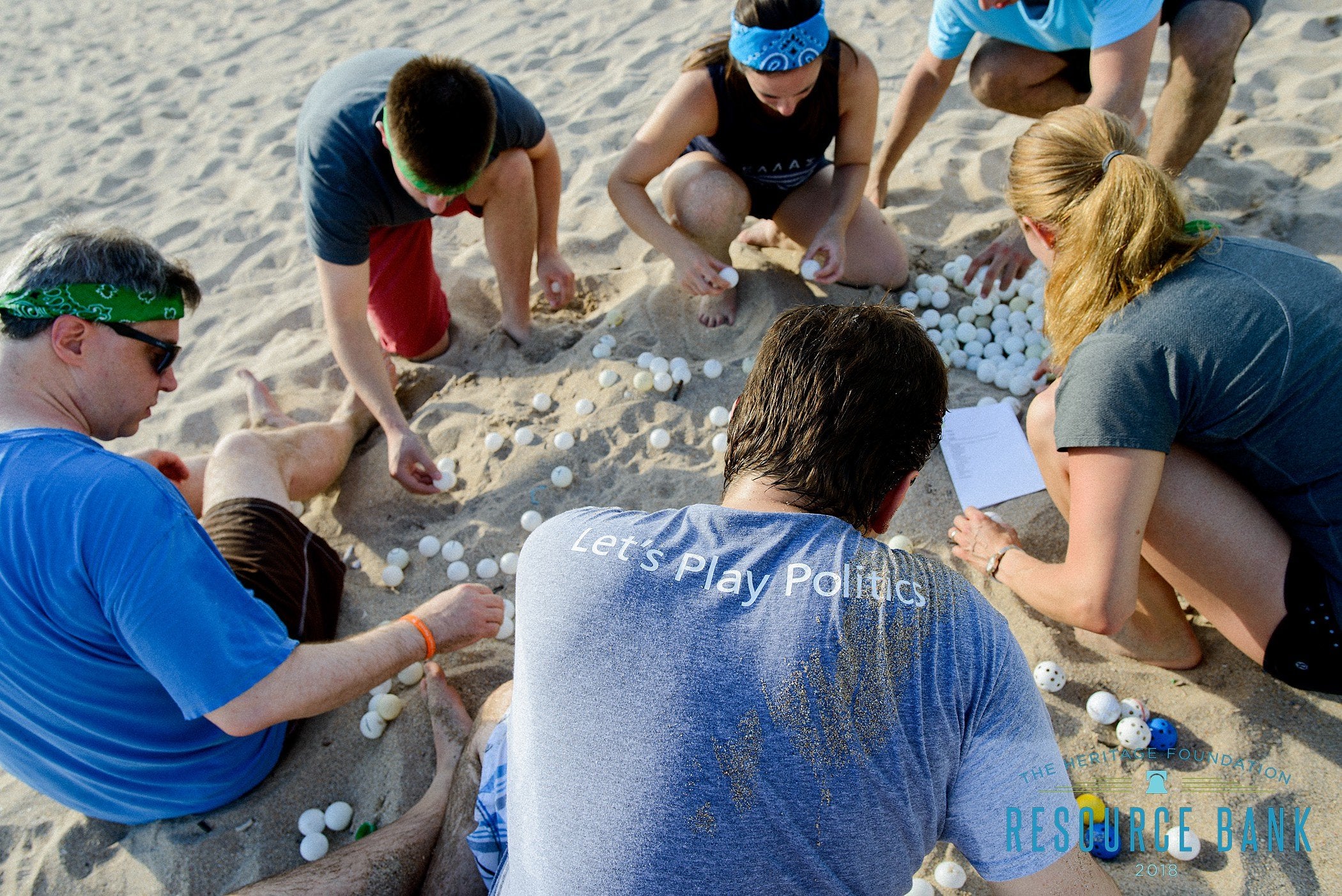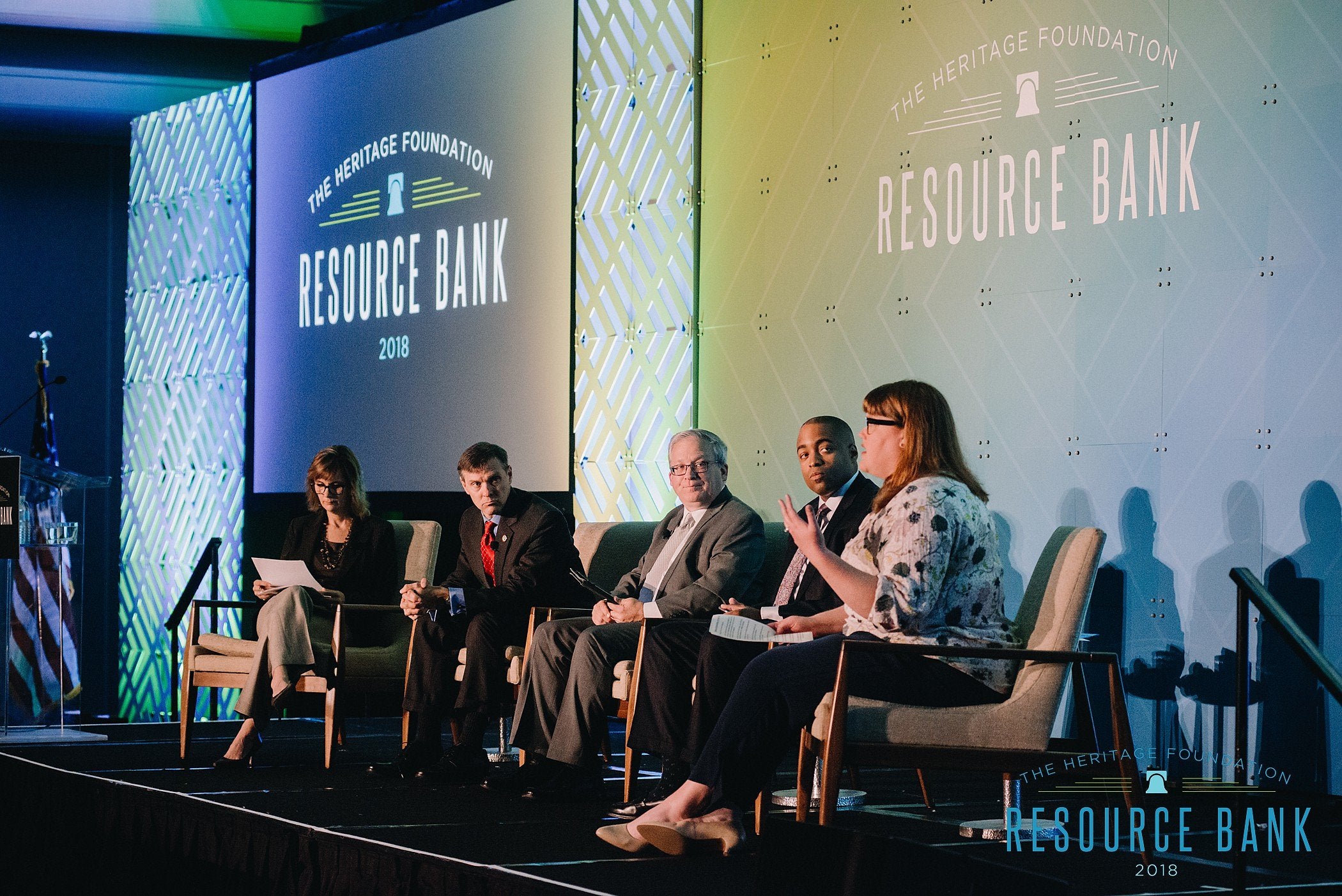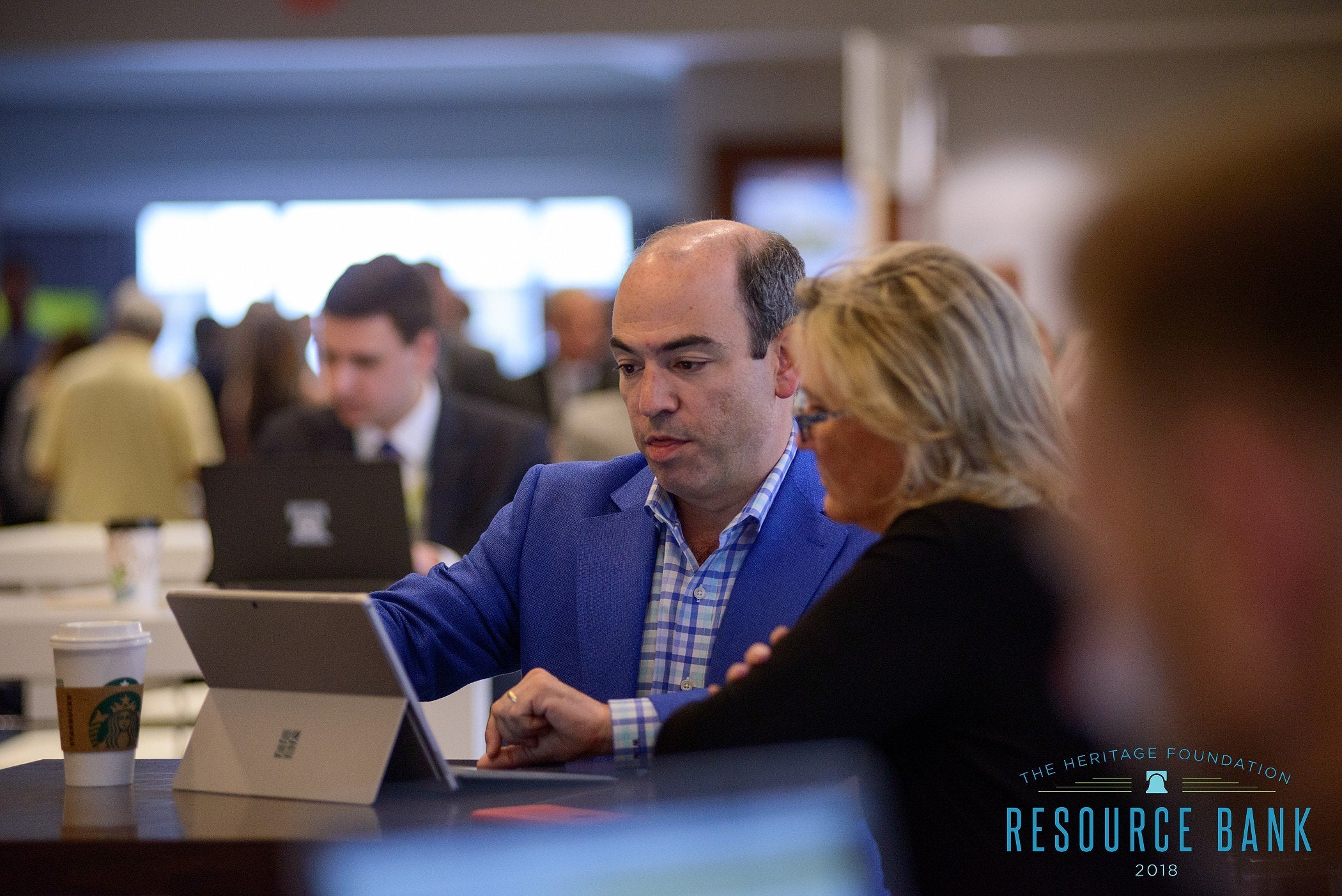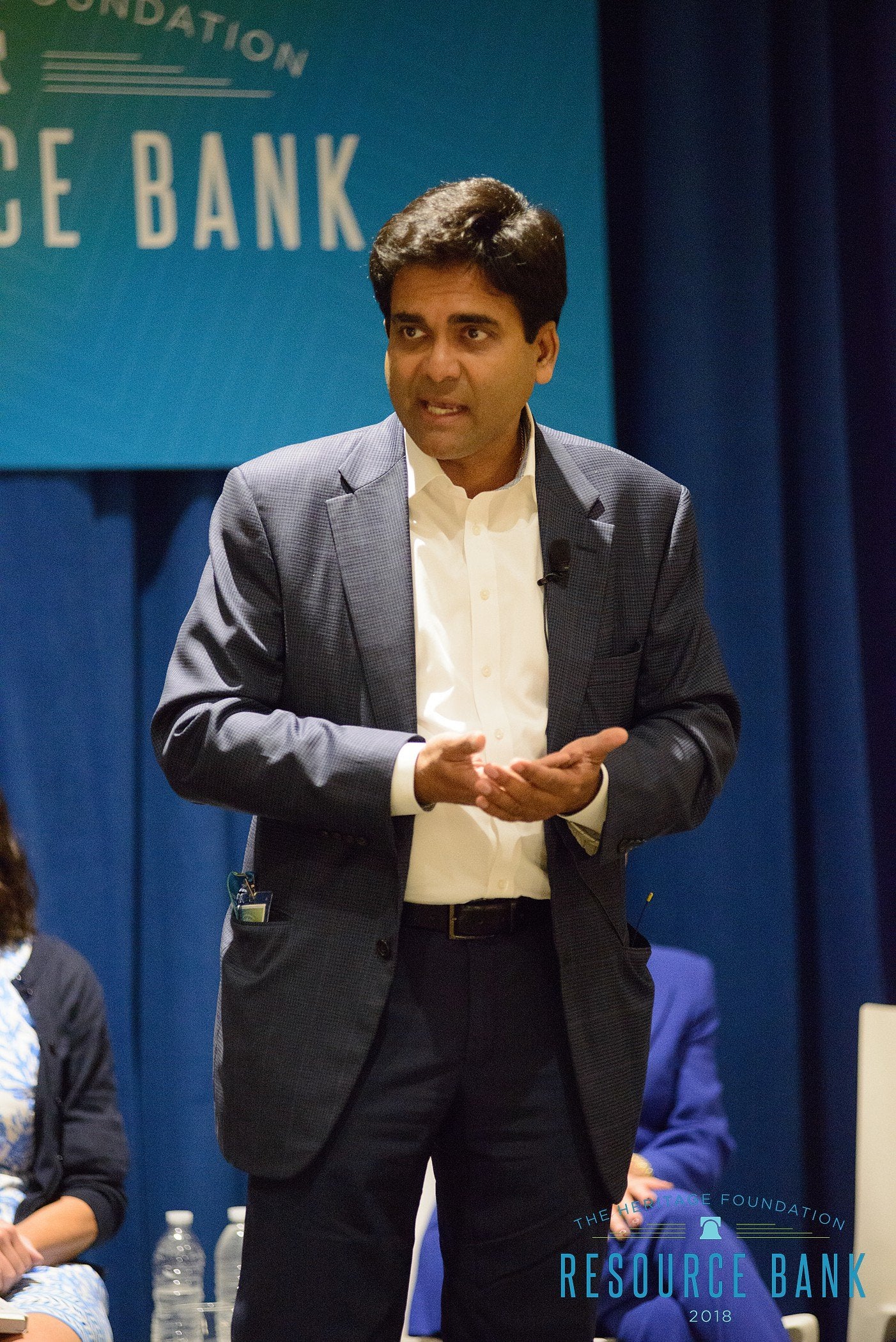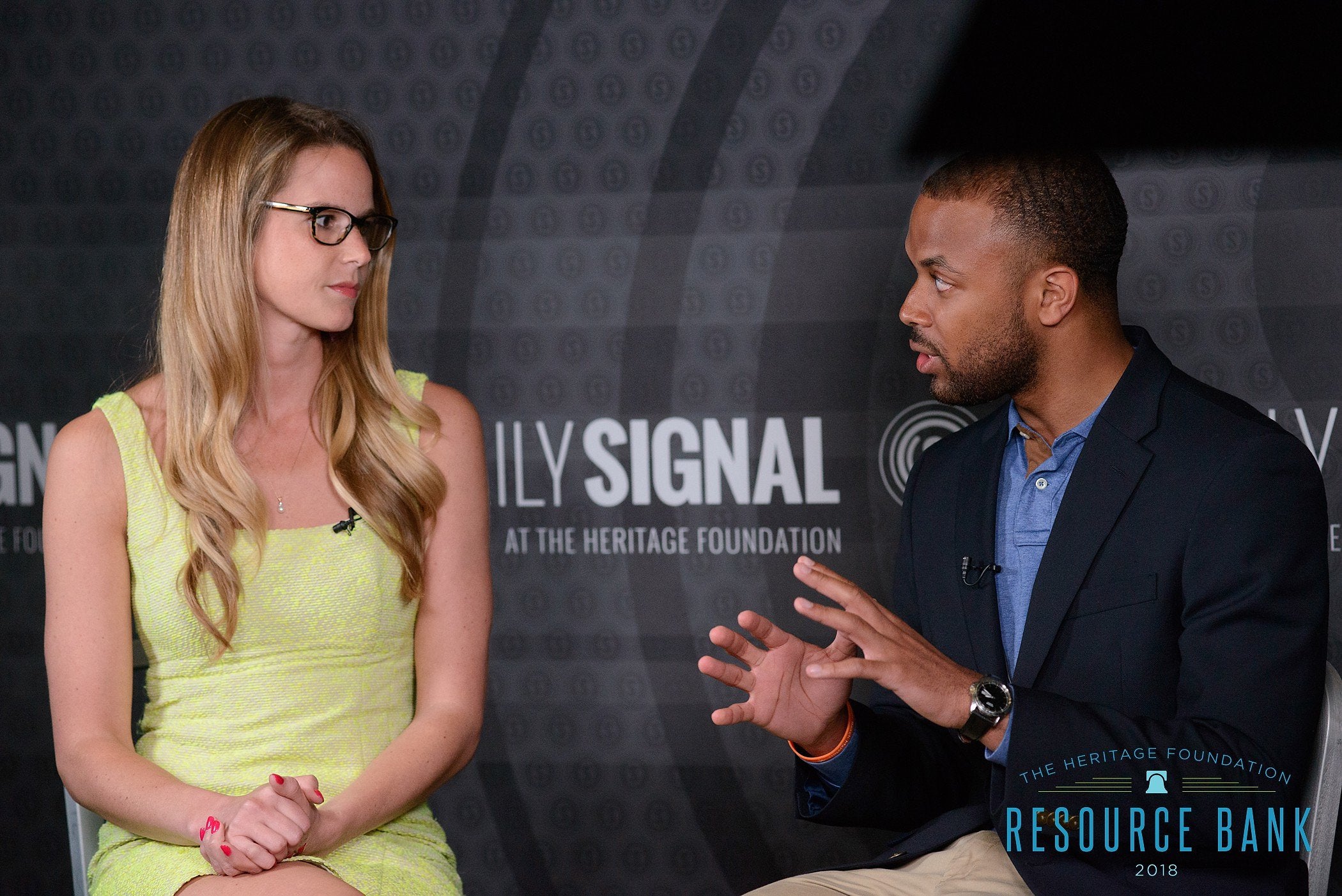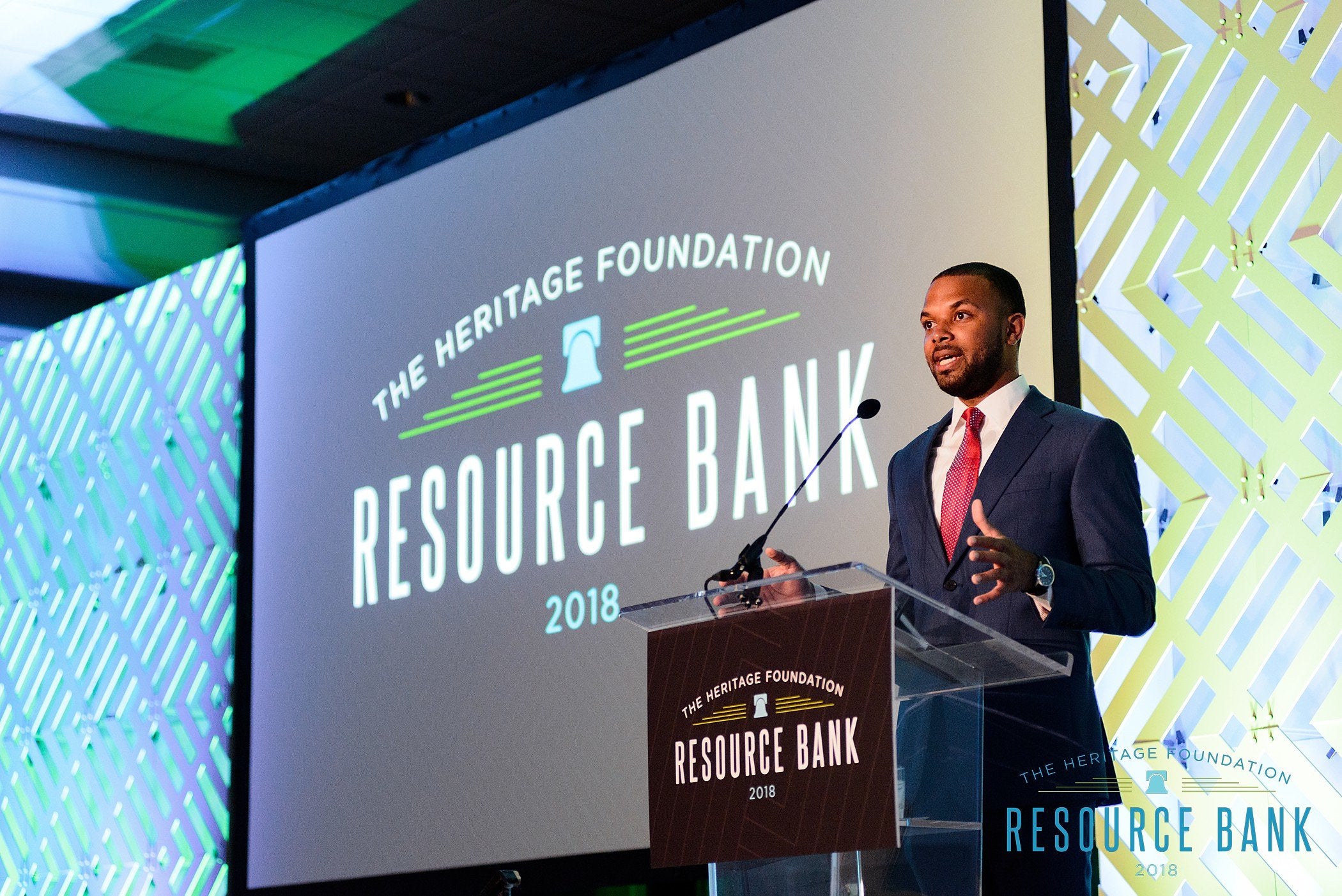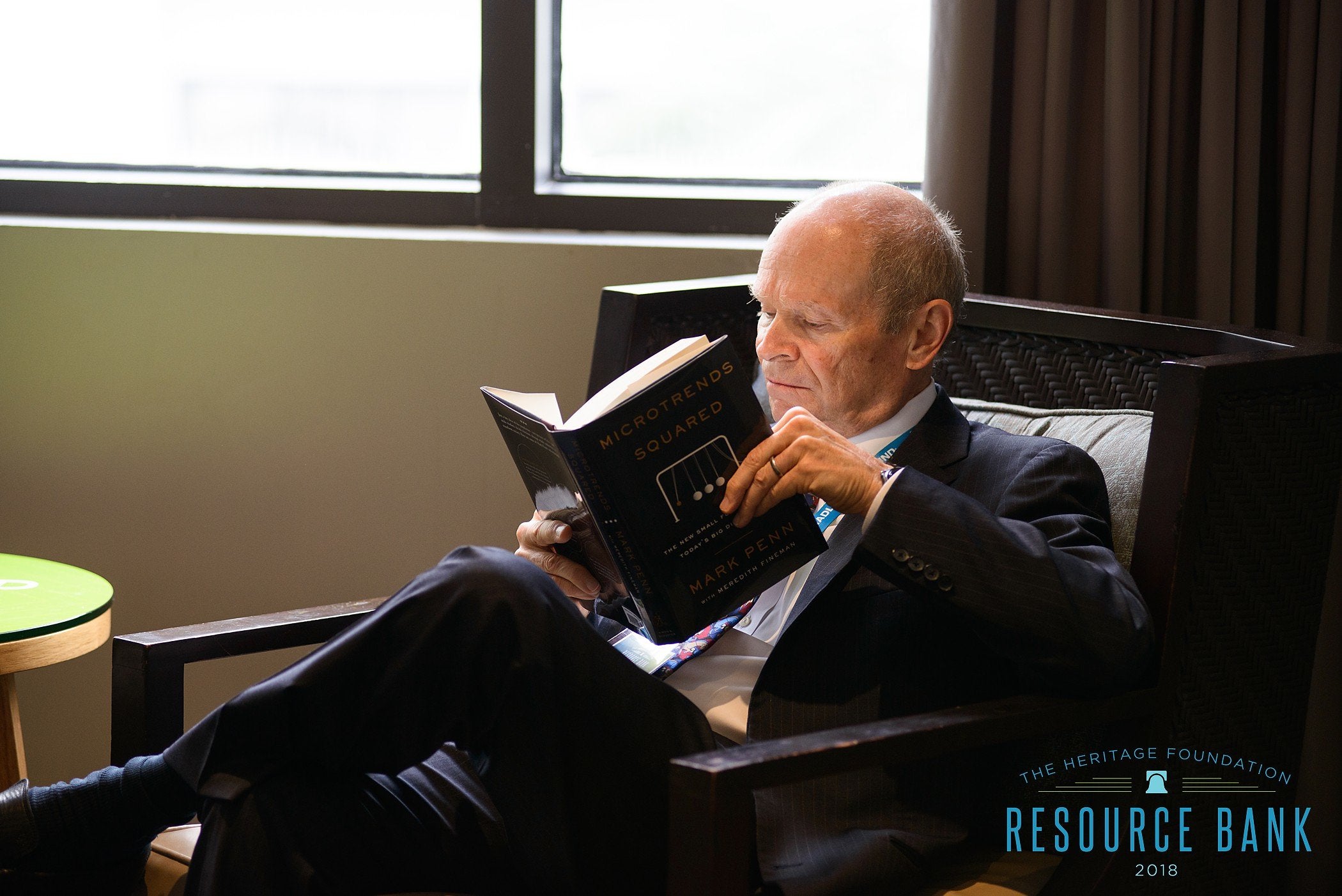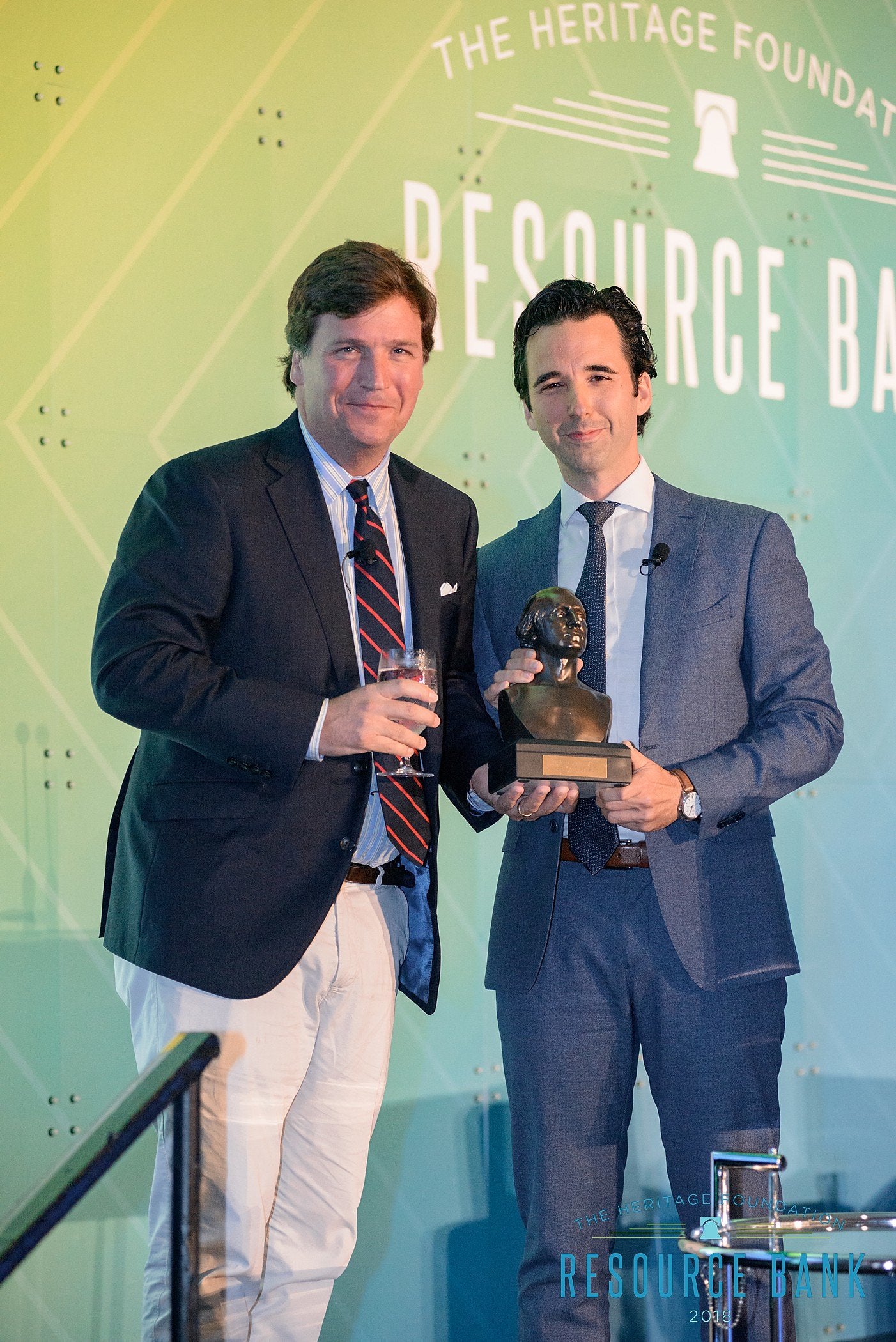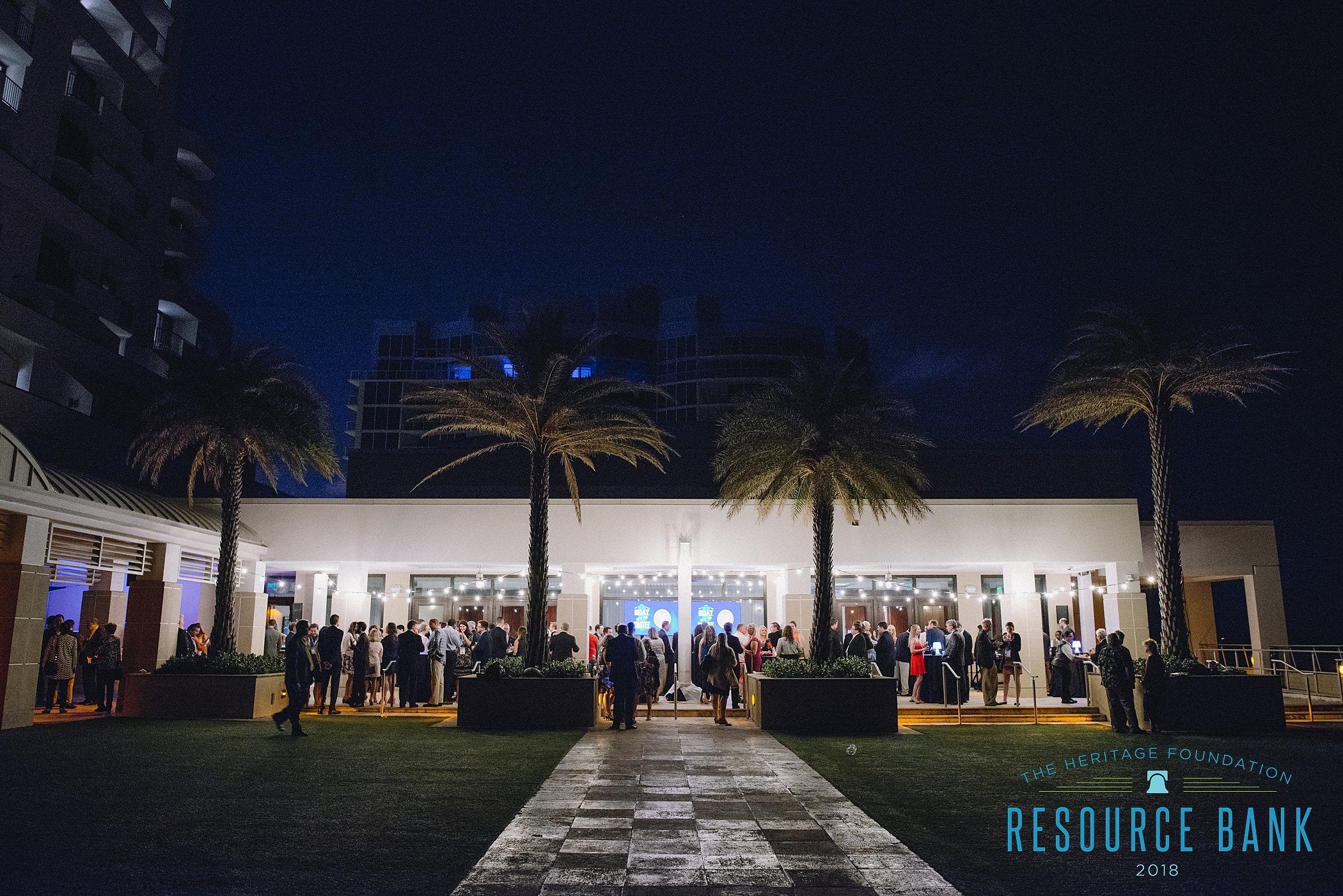 x/x
Keynote Videos from Resource Bank 2018:
Wednesday June 6, 2018
9:15 – 10:30am
Plenary Session – Inside the 50-Yard Line: Partnering with Lawmakers for Policy Victories
12:15 – 1:45pm
Opening Luncheon featuring Kay Coles James and Kim Holmes, Ph.D.
Thursday June 7, 2018
8:00 – 9:00am
Breakfast Plenary Session – Microtrends: Small Forces Driving Big Disruptions Today
9:00 – 10:00am
Plenary Session – Uncomfortable Learning: Why It's Worth Listening to People you Disagree With
12:00 – 1:30pm
Luncheon & Presentation of The Salvatori Prize for American Citizenship featuring Tucker Carlson
3:30 – 4:30pm
Trumponomics: Rolling Back Regulations, Reforming the Tax Code, and Spurring Competition
6:30 – 8:30pm
Robert H. Kreible Dinner and Lecture – Disruptive Change: Clearing the Path for Reform and Innovation featuring Steve Forbes, George Gilder, and The Honorable Newt Gingrich