How do we win victories for liberty?  As a leader in the conservative movement, you ask this question every day. You are not alone.
There is a place, once a year, where think tank leaders, policy experts, influencers, donors and activists in the conservative movement come together to share the lessons they've learned in the battles for freedom.
That place is The Heritage Foundation's Resource Bank Meeting.
Save the Date for 2018!
Tuesday, June 5- Friday, June 8, 2018
Fort Lauderdale Marriott Harbor Beach Resort
Fort Lauderdale, FL
To make hotel reservations at discounted rates starting at $224.00, click here to book online or call 954-525-4000 or 800-222-6543 and ask for the "Resource Bank" group.

For questions, please email resourcebank@heritage.org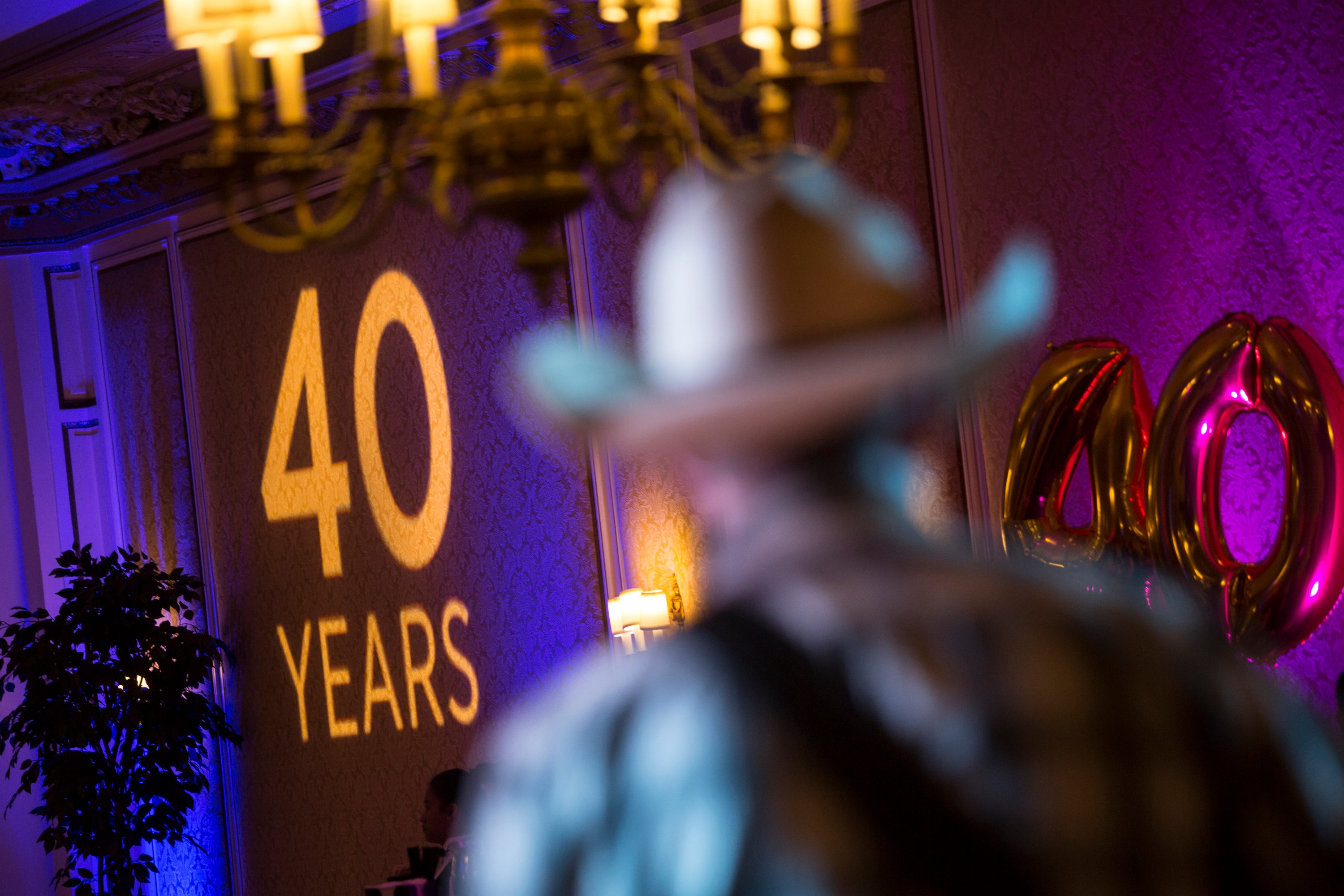 2017 Resource Bank
Sep 11, 2017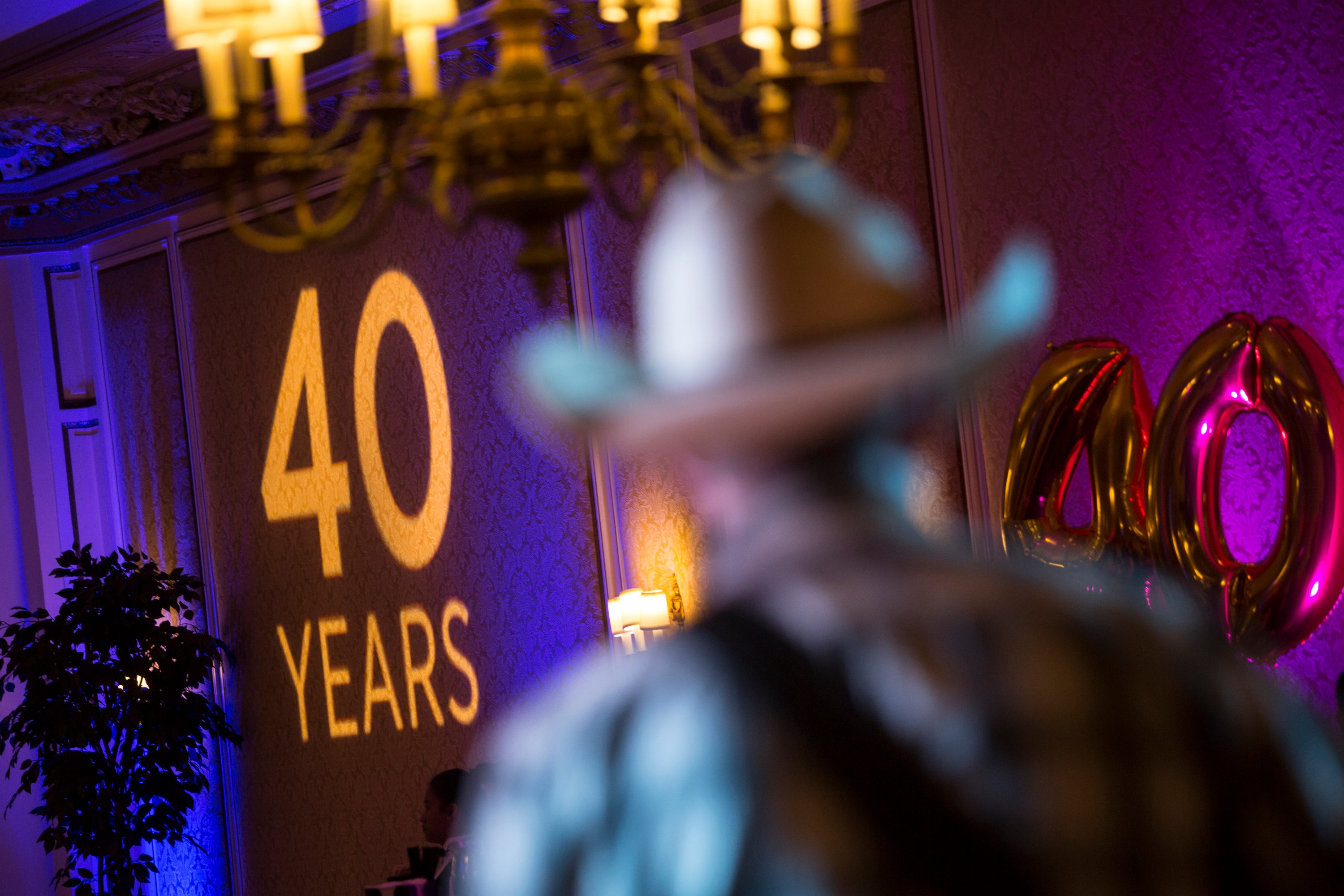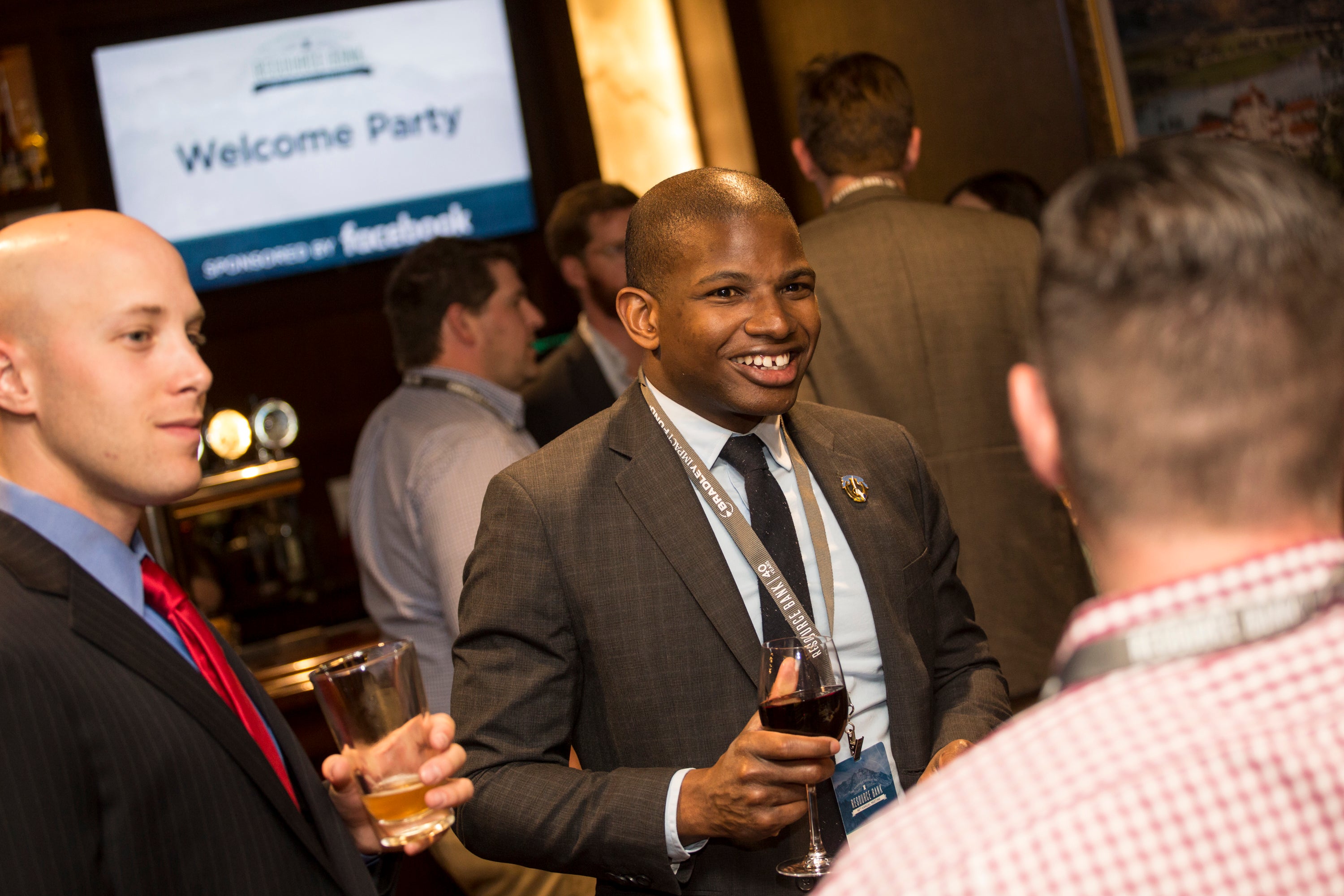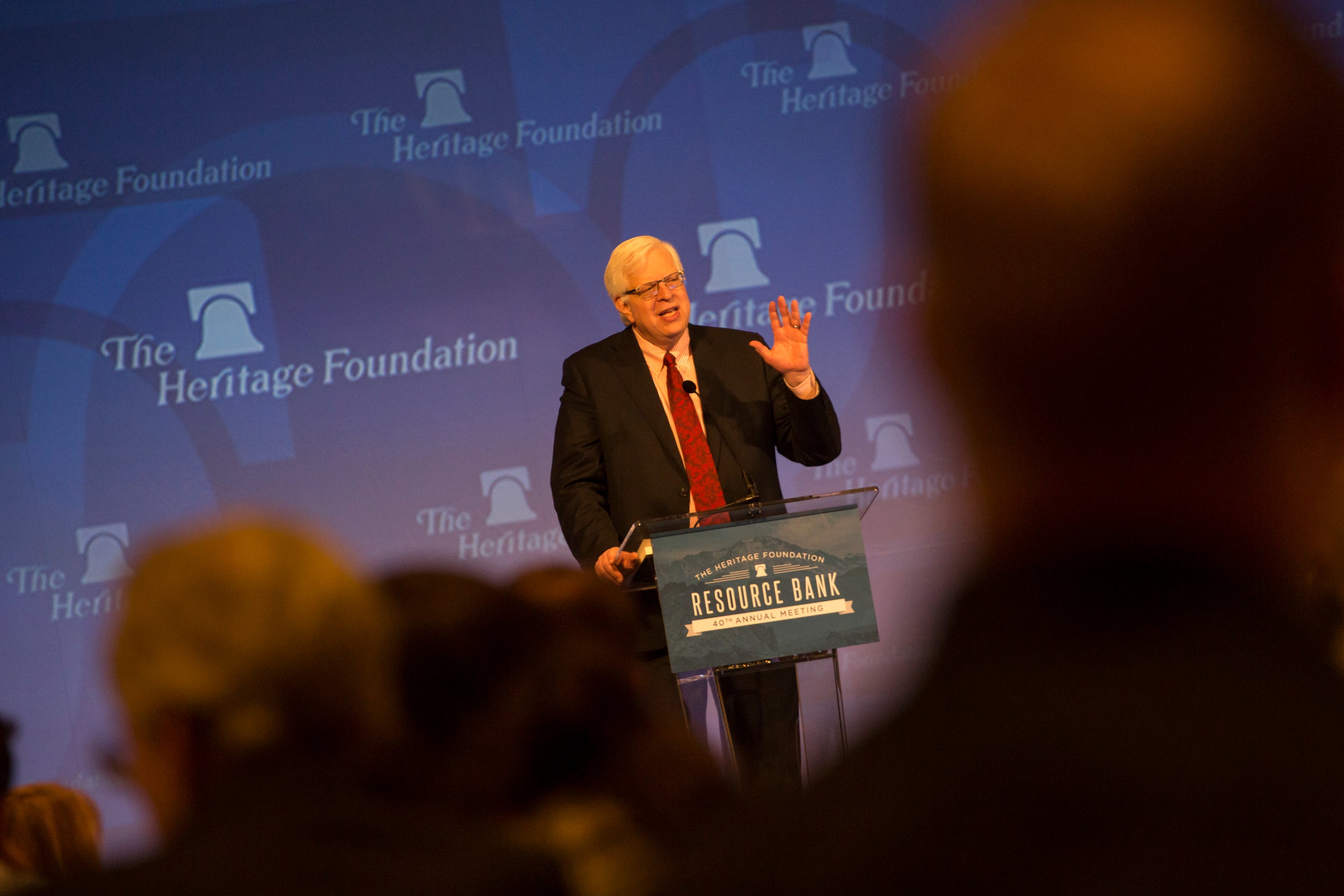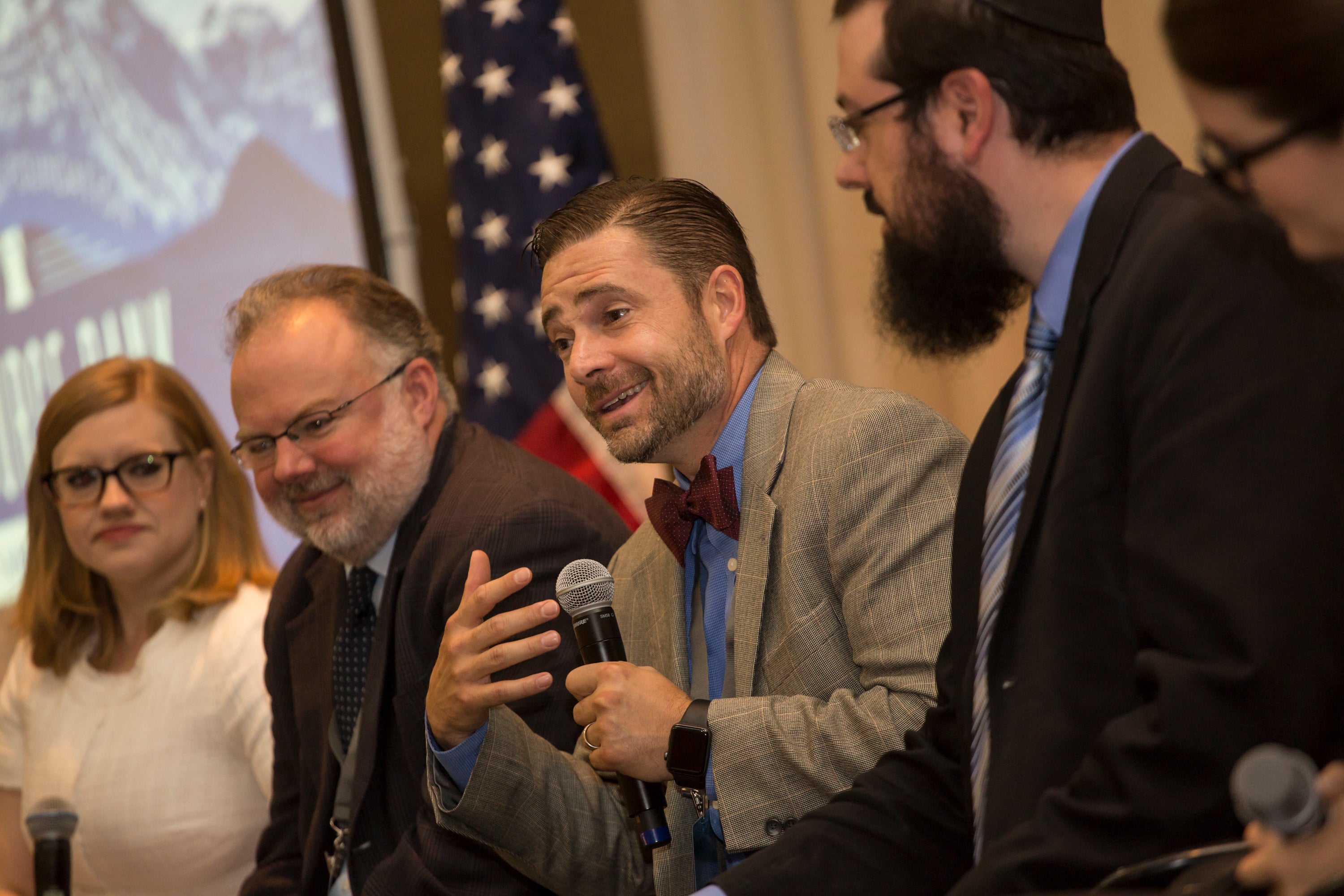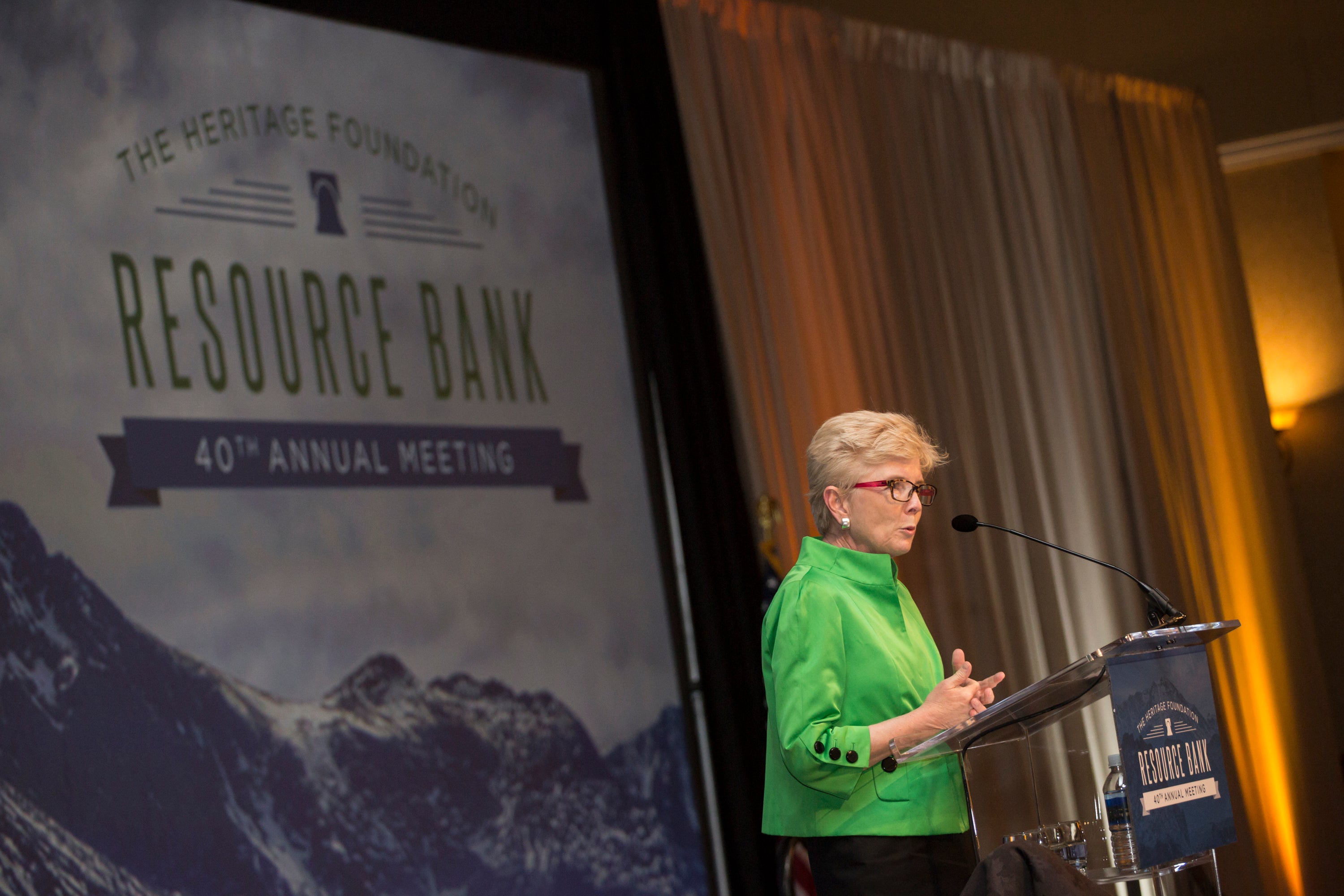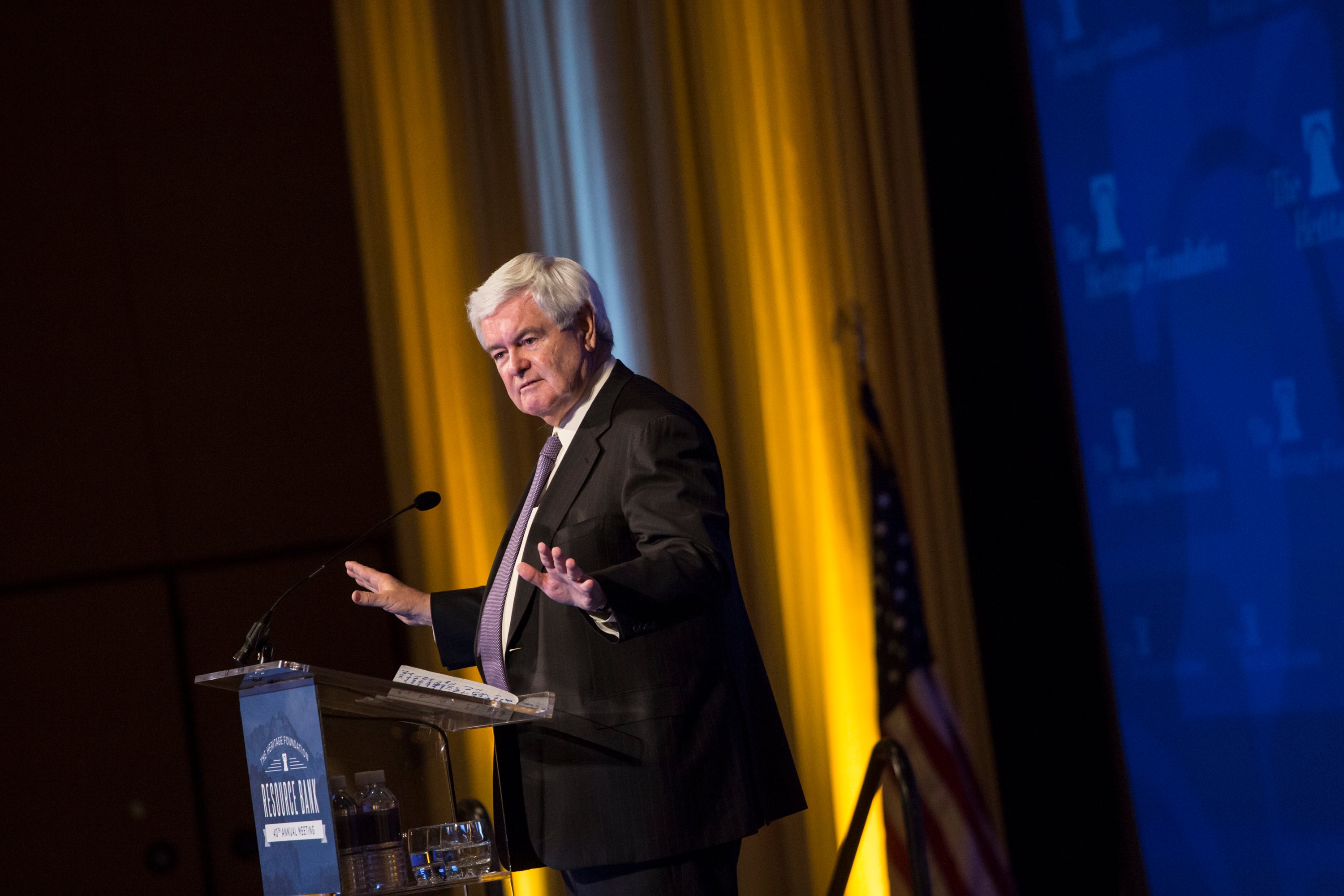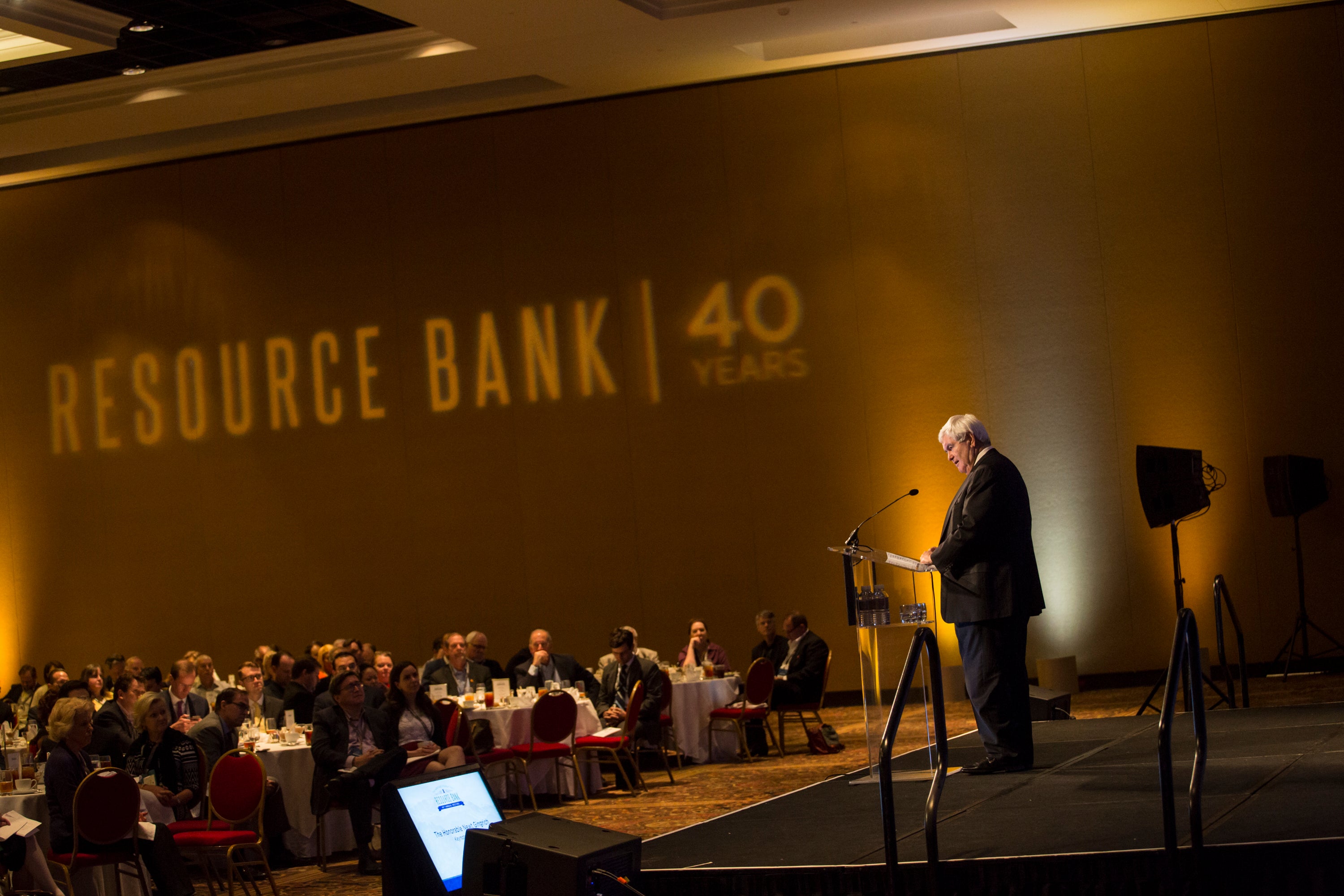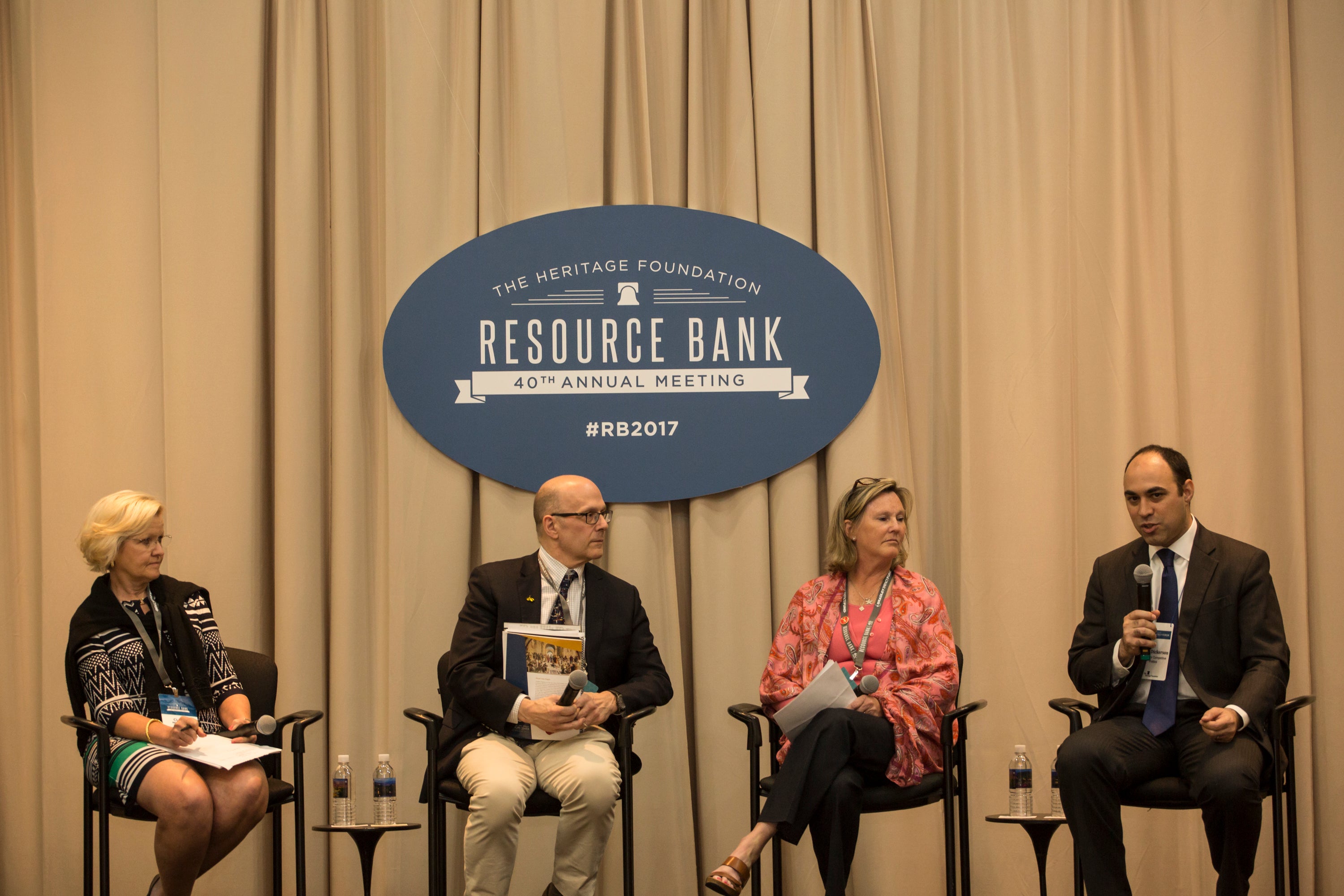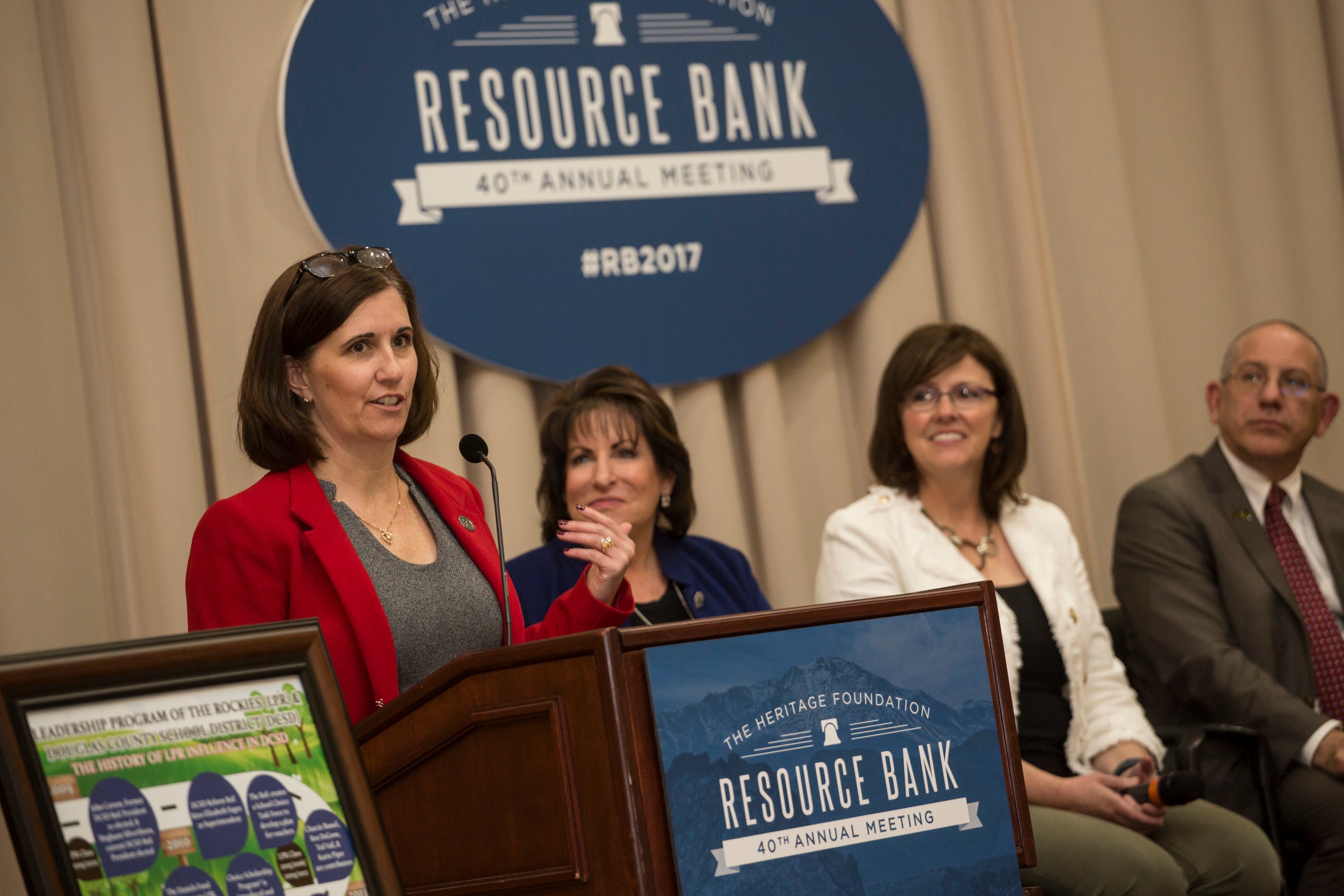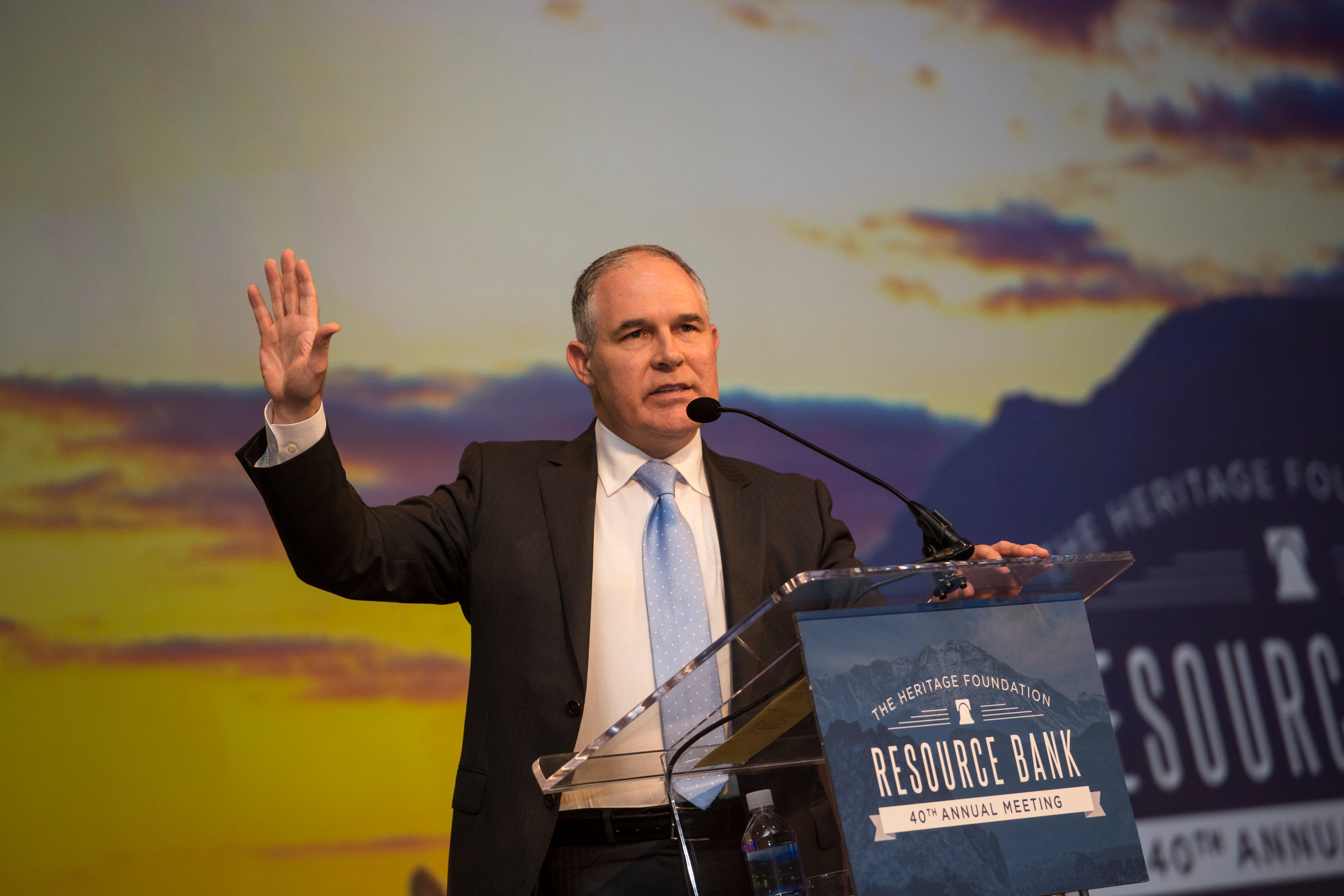 x/x
Keynote Videos from Resource Bank 2017:
Wednesday, May 10, 2017
Thursday, May 11, 2017