The Transition Project
Determining future policy victories for our shared, principled agenda.
Since 1980, The Heritage Foundation has been the premier trusted partner to elected and appointed conservatives. Our policy and implementation expertise, personnel support, and training are unmatched. For some in Washington, political transitions are an academic exercise and spectator sport. At Heritage, we know successful transitions determine future policy victories for our shared, principled agenda.
In the battle of ideas, there are no permanent victories or defeats. The Heritage Foundation knows that victory is never by chance. We are committed to helping elected leaders craft intelligent strategies that involve sound principles, great policy and teams of well-placed, competent and credentialed conservatives."
Kay C. James
President, The Heritage Foundation
Learn More
POLICY
Heritage provides superb conservative policy guidance, analysis and tools to drive our shared principled agenda. 
EXPERTS
Heritage experts are nationally and globally known for their command of issues across the policy spectrum as well as the budget, legislative and regulatory process. Interested in consulting a Heritage expert on a key issue? Talk to our experts today!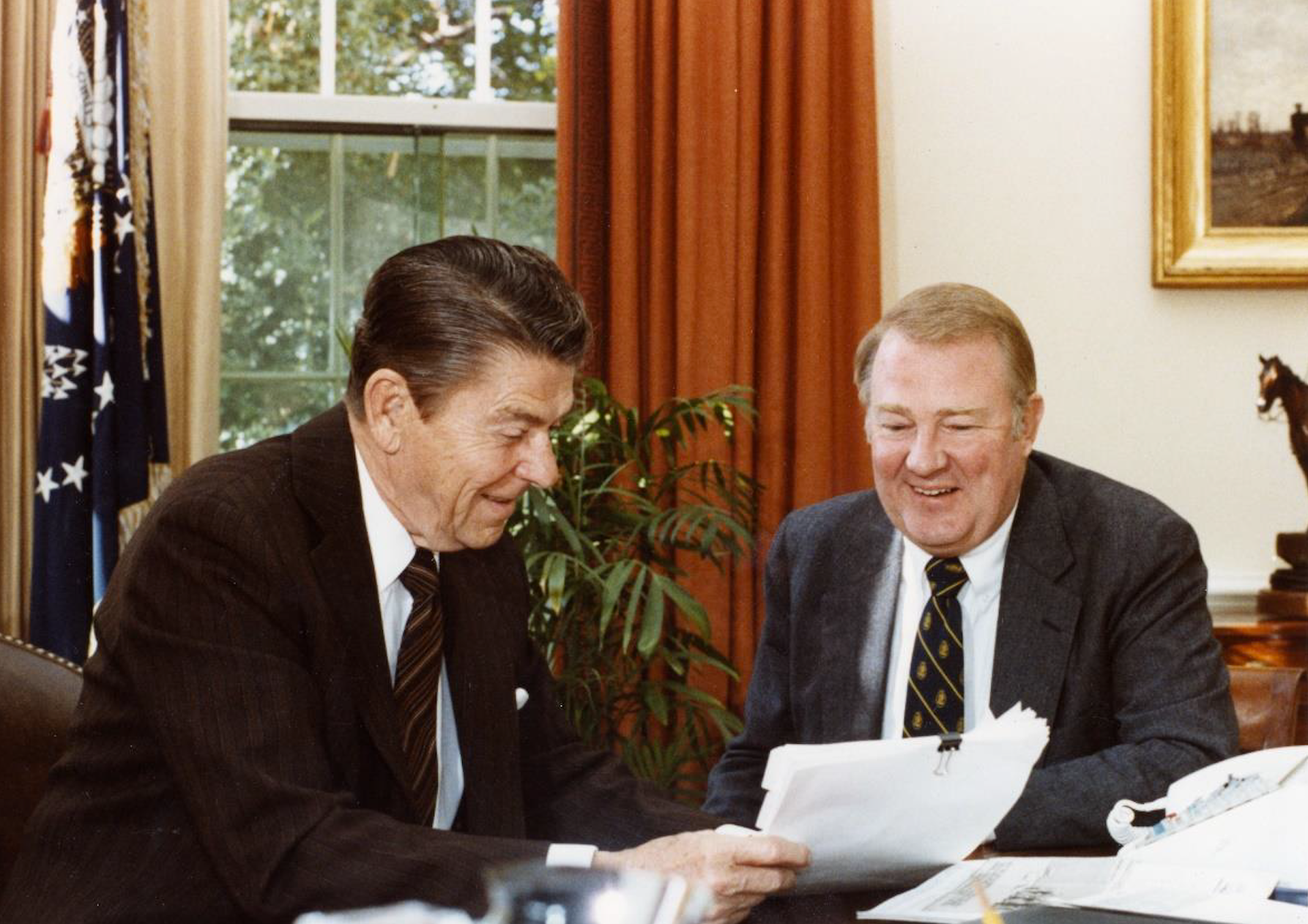 "Surround yourself with the best people you can find, delegate authority, and don't interfere as long as the policy you've decided upon is being carried out." - President Ronald Reagan
JOBS
Heritage knows personnel is policy. Our Job Bank is a top resource for White House, Capitol Hill, State hiring officials and allied public policy organizations. Examine Plum Book jobs, upload your resume, or recommend a friend! 
White House & Executive Branch Agencies
Capitol Hill
State Government
Allied Public Policy Organizations 
Training for Impact
The Heritage Truluck Center trains current and aspiring political appointees and key staff with practical skills to be effective on Day One. Take a look at our previous Presidential Personnel Series and check the topics and skills we train on below.  
Interested in Heritage training or upcoming programs? Contact Director Kristine Bramsen or Associate Director Becky Turco.
Topics:
First Principles: Pillars of Policy
Leadership in Government
Chief of Staff Training
Schedule C Training
Background Checks & Security Clearances
Federal Personnel: Political/Career Rules
Working with the Civil Service
Policy Issue Briefings
Executive Order Implementation
Executive Branch Policy & Regulatory Process
Government Operations/FOIA Requests
Oversight & Investigations: Congress/GAO/OIG
Skills:
Serving a Principal
Crisis Avoidance/Management
Public Speaking
Speech Writing
Congressional Testimony
Electronic, Print & Social Media
Stakeholder Operations
Scheduling
Advance
Records & Archives: Exec Sec