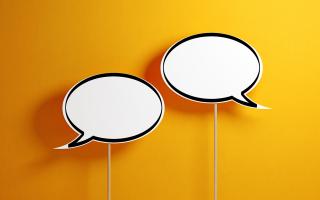 Mission-Focused Communication
Winning hearts, minds, and the culture through the strength of your message
About
Ronald Reagan famously said that "Freedom is never more than one generation away from extinction."  That's true. But in today's world, your career in the public eye can be one ill-considered or wildly misinterpreted word "from extinction." But this is no call to live in fear and count yourself out of the public conversation. It is a call to walk in wisdom and make every word count.
Never has it been more important for organizations and individuals who hope to impact policy and culture to have a long-term communications strategy. And the foundation of any successful communications strategy is a strong message and a corps of messengers well-prepared to deliver your mission-focused message.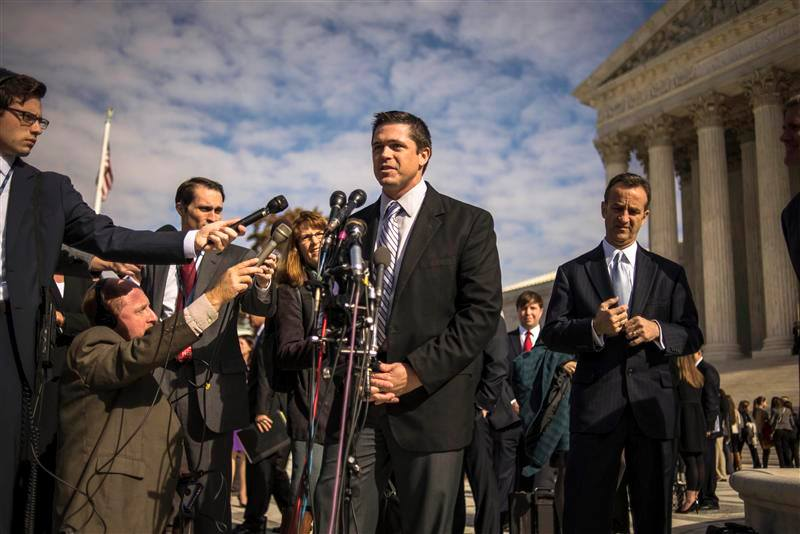 Pictured: Greg Scott, Former Director of Media and Public Relations at The Heritage Foundation
Program Details
The Mission-Focused Communication class will provide an overview of today's communications environment, including how to overcome obstacles and leverage opportunities in this noisy and distracted world.
You will learn to develop effective messaging using a proven model and to deploy that messaging in any communications context—from a one-on-one conversation to an international television interview.
Classes range from a 90-minute crash course to a full day of instruction and workshops. Ideal class size is a group of 6-12, but sessions can be modified to accommodate groups of different sizes.
Your health and safety are our priority. Depending upon COVID-19 meeting restrictions, sessions may be delivered virtually or in-person.