The Young Leaders Program promotes the mission of The Heritage Foundation to the next generation by developing and implementing outreach to younger audiences.
Helena Ramirez Richardson, Director 
Elinor Renner, Program Associate 
We offer young conservatives from around the country Washington, DC's best internship program. Through our Young Leaders Program Facebook Page and our weekly newsletter, young conservatives can interact with Heritage policy experts on their campuses. For those visiting Washington, the Young Leaders Program will host a briefing about Heritage and policy issues.
Internships 
Apply now!
The Young Leaders Program is a 12-15 week internship program that provides a full educational program while at The Heritage Foundation.  Working up to 37.5 hours, an intern has the opportunity to learn from experts in a variety of fields by way of policy briefings, in-house mentorship, accountability of work, and a First Principles Series. If you have any questions specific to the internship, please contact internships@heritage.org.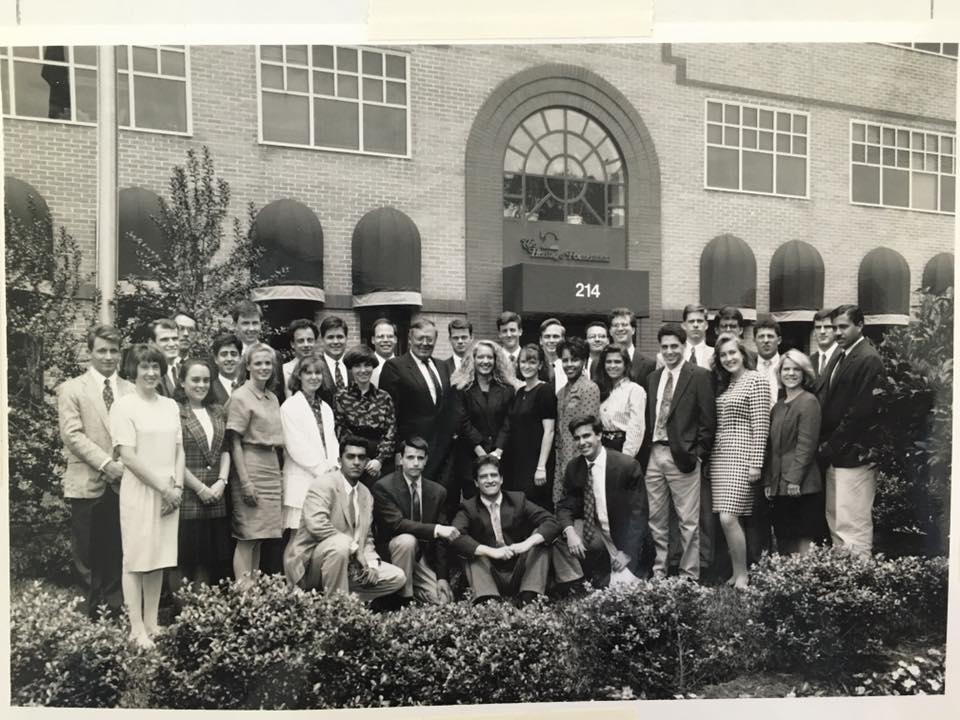 Highlights of the YLP Internship
In addition to the practical experience interns acquire, intern programming offers educational and skill enhancing seminars. Interns regularly attend events where they can meet and talk with the nation's leading policy-makers, interns are establishing friendships and contacts that will last a lifetime.
Programming includes:
A weekly series on First Principles.
Weekly briefings with Heritage policy experts on foreign and domestic policy issues.
Lectures and seminars held at Heritage hearing from prominent conservative leaders, authors, and policymakers.
Practical skills workshops teaching how to research, op-eds writing, blogging, etiquette, skill building workshops, resume writing, and networking.
Reading groups and discussions.
Off-site tours including the Pentagon, Capitol, and Mount Vernon.
Semester Dates 
2017 Spring Program: January 9 through April 21 
2017 Summer Program: May 22 through August 11
2017 Fall Program: September 11 through December 8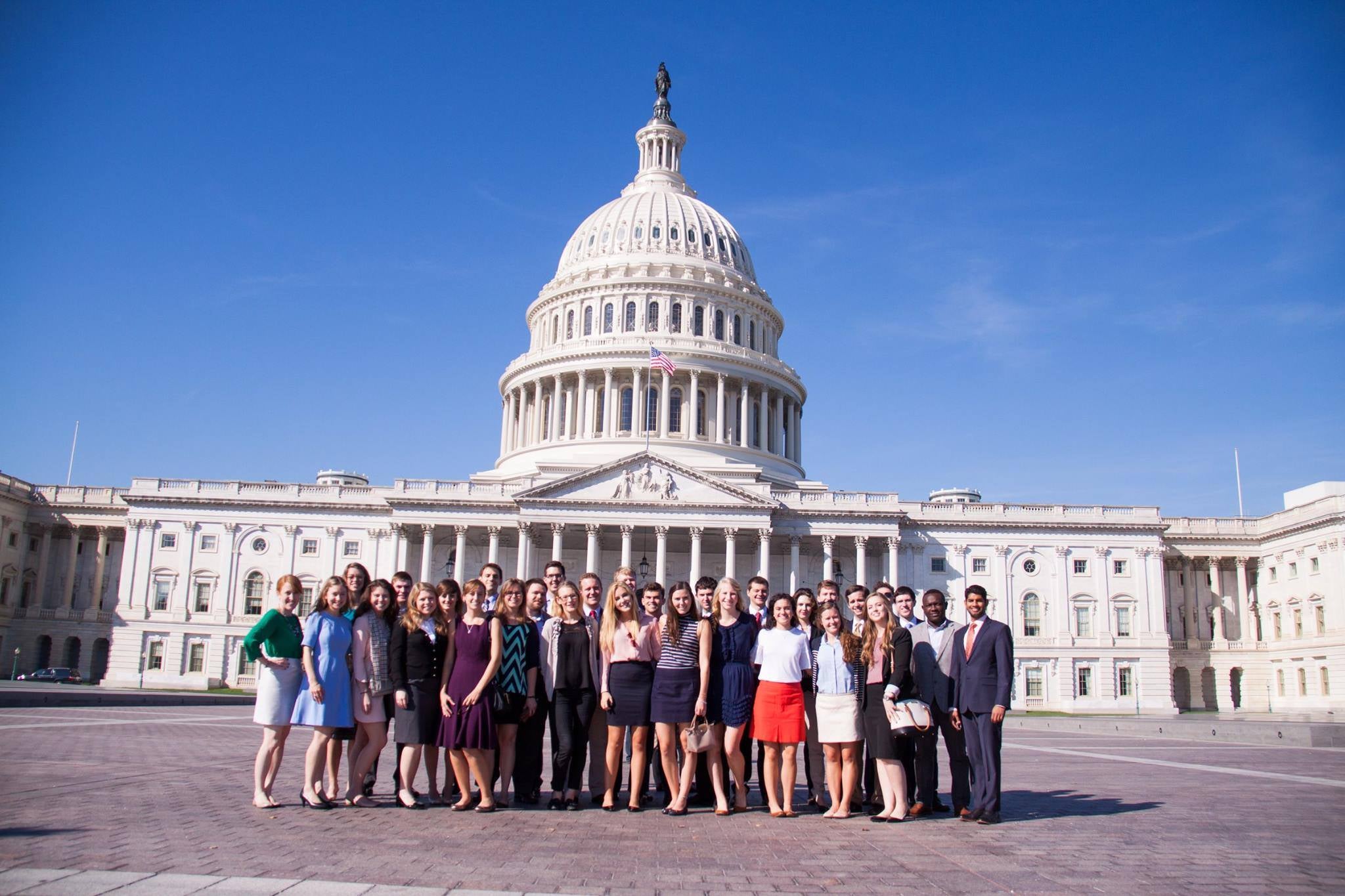 Young Leaders Program
Jan 13, 2017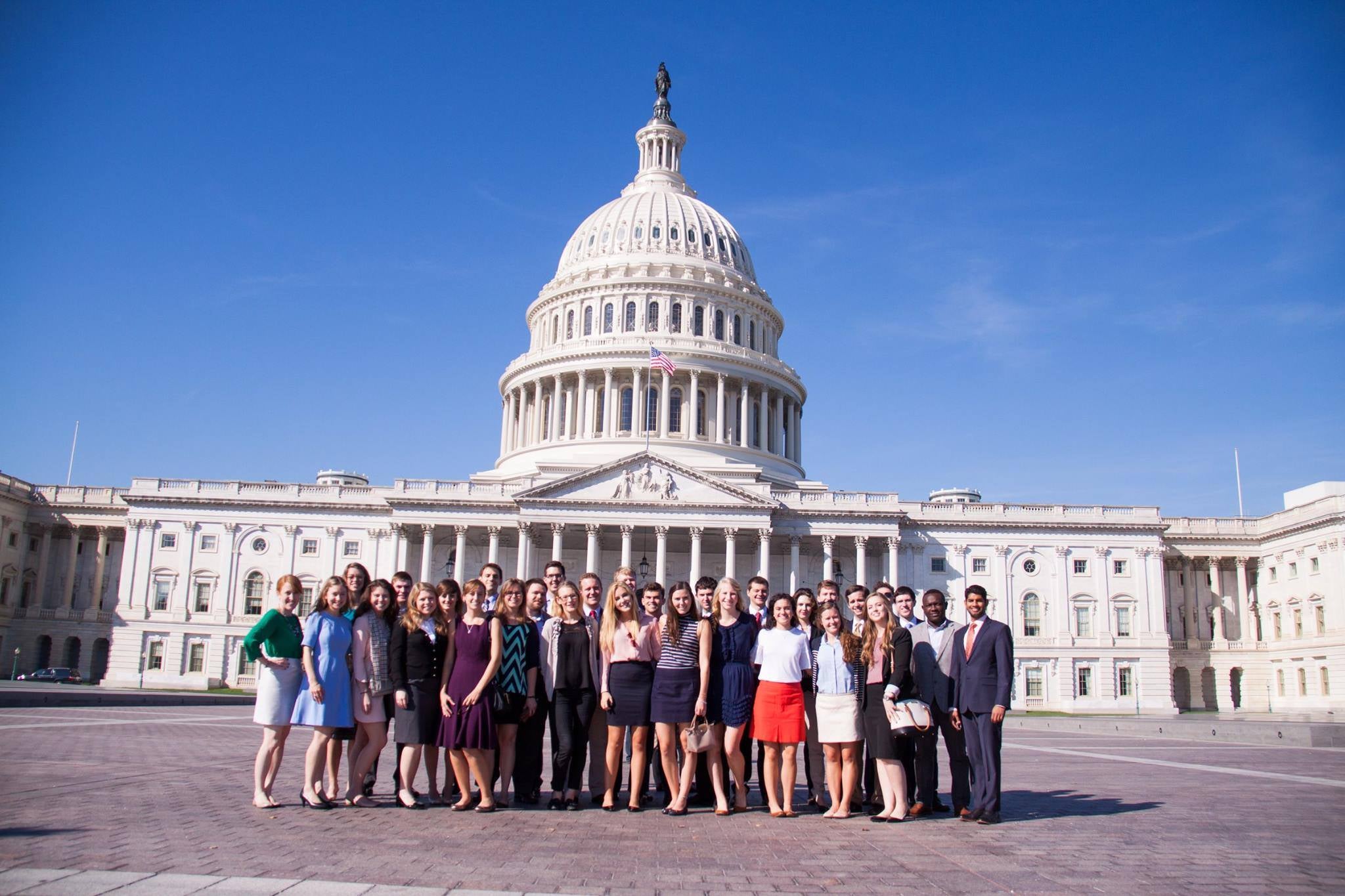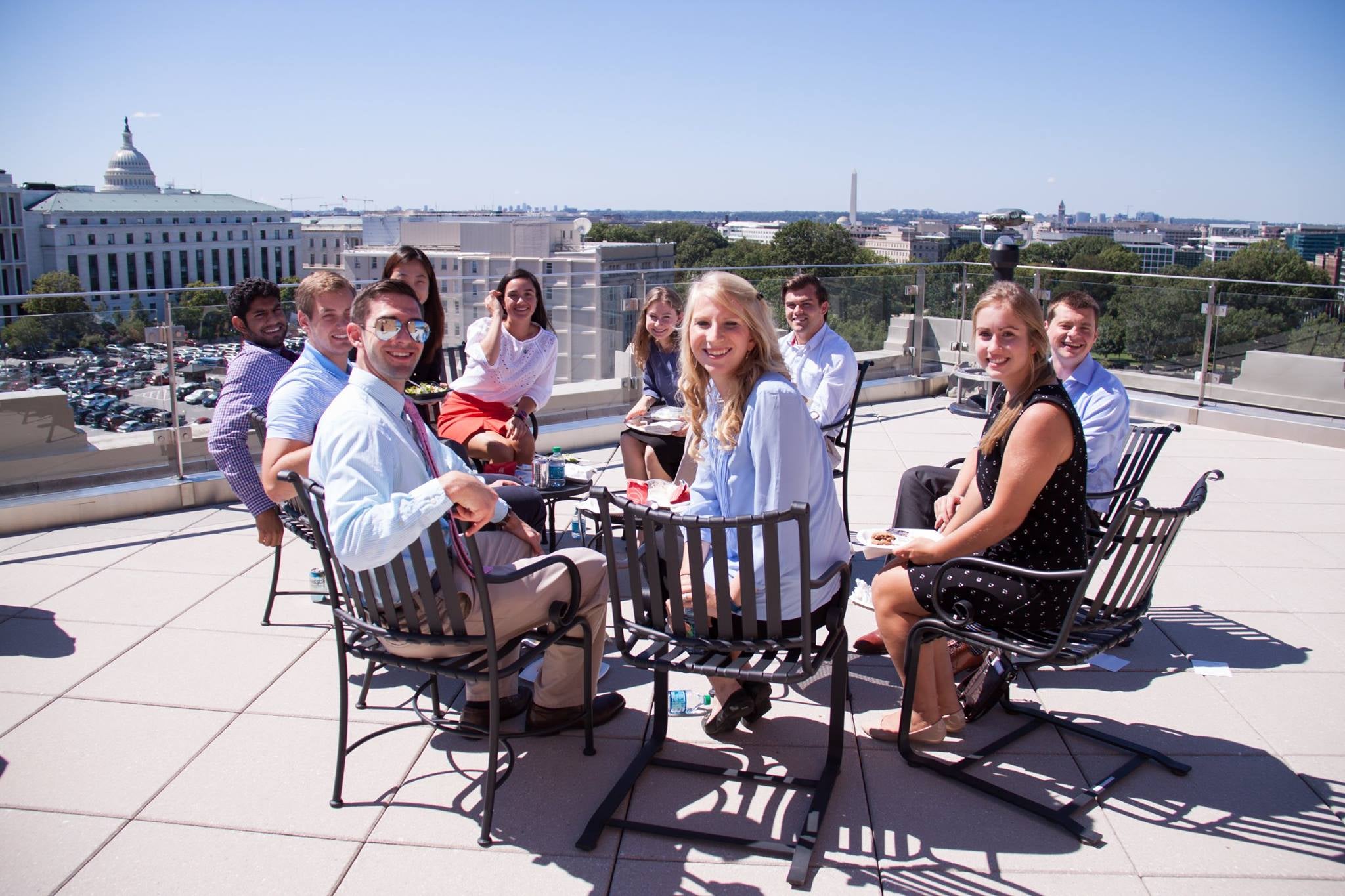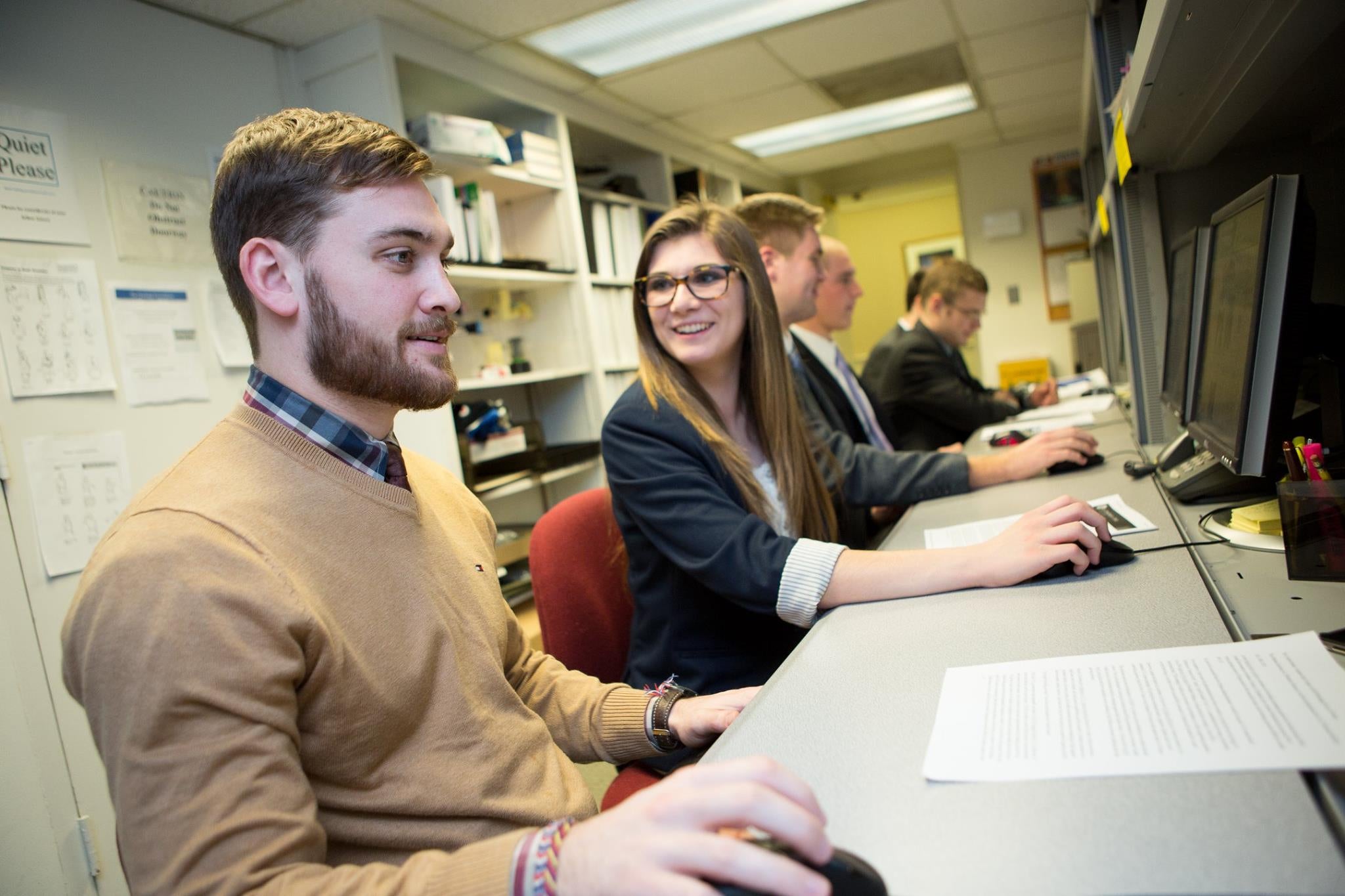 x/x
Application Deadlines
Apply now!
Fall: June 18
Spring: October 10
Summer: February 1
Campus Outreach
We would be happy to send materials and promotion about Heritage and the Young Leaders Program, including pocket constitutions!  We would also be willing to coordinate a briefing for your organization while you visit Washington, DC! Please email youngleadersprogram@heritage.org for those opportunities.
Request an expert/scholar from The Heritage Foundation to come to your campus and speak on a topic area by emailing us!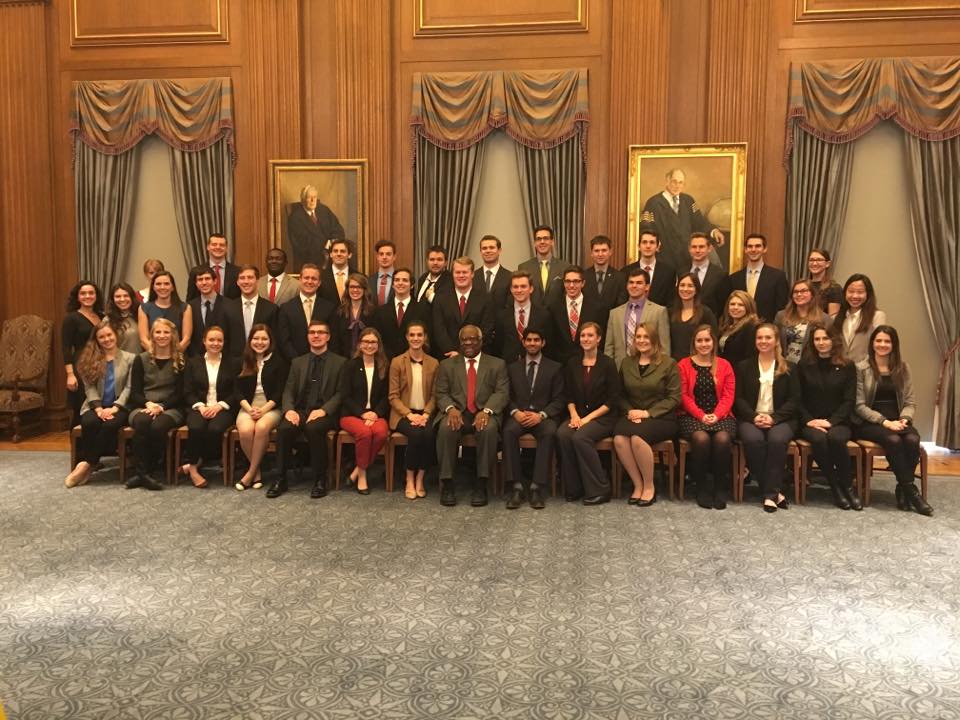 Young Professional Engagement
Are you going to be attending a conservative conference? Please let us know we would love to connect with you while there!
We have a weekly YLP Newsletter that includes articles that affect the collegiate and young professional.  If you would like to receive the newsletter, please let us know. 
We are going to be having Intern Alumni Receptions, if you were part of the Young Leaders Program or know someone who was, let us know and we will let you know of the next Intern Alumni Reception!